Christmas
Featured Articles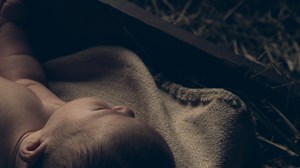 The Other Side of Christmas
It took courage for God to lay aside power and glory and to take his place among human beings.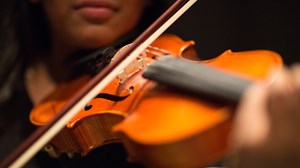 Hallelujah!
On a memorable London night, the bright and glistening theology of Messiah broke through my jet-lagged consciousness.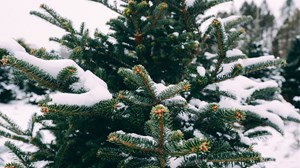 Christmas Shame
The year we had no tree, Mother planted within me a seed of discontent with all cultural displays of religion.
loading more