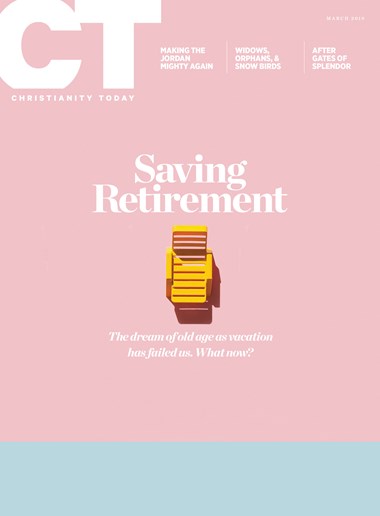 Read CT anywhere you go.
Subscribers have full access to CT's digital archives, including special issues. Download a PDF of this issue, or browse individual articles below.
About This Issue
The still-young experiment of retirement as vacation, birthed in the second half of the 20th century, is not working out for millions who are approaching or already are well into their 60s. Are there new ways of thinking about retirement for those who fear financial ruin at the end of their so-called working years?