Editor's Picks
Themes and topics covered over the years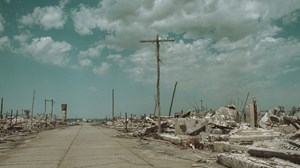 Five articles about control and God's providence amidst natural disasters.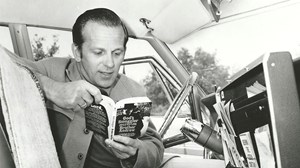 A selection of Brother Andrew's interviews with Christianity Today.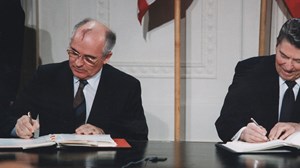 A selection of articles on the late leader's global legacy.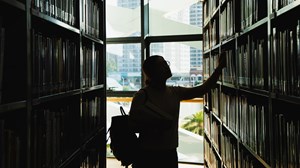 To ring in the new school year, check out a selection of CT articles about pursuing life-long learning and religious education.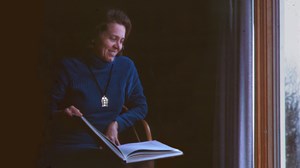 A selection of the late author's CT publications.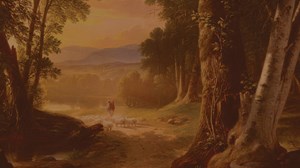 Selections from CT's best J. I. Packer articles.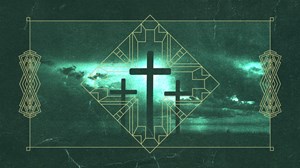 Selections from CT's best Easter articles.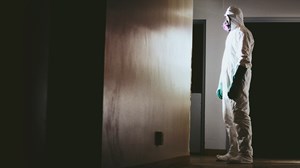 Christianity Today's theological explorations of pain and sickness.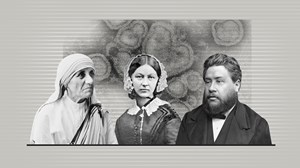 For Charles Spurgeon, Florence Nightingale, Mother Teresa, and more, disease defined how they knew God.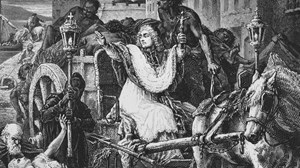 How the church has responded to disease throughout the centuries.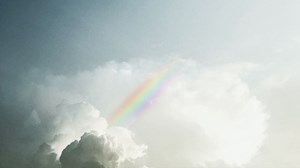 Turning to God and others in the midst of hopelessness, despair, and dread.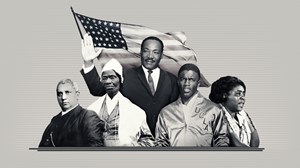 Meet the leaders, activists, ministers, and artists who changed the church and the world.
Loading More