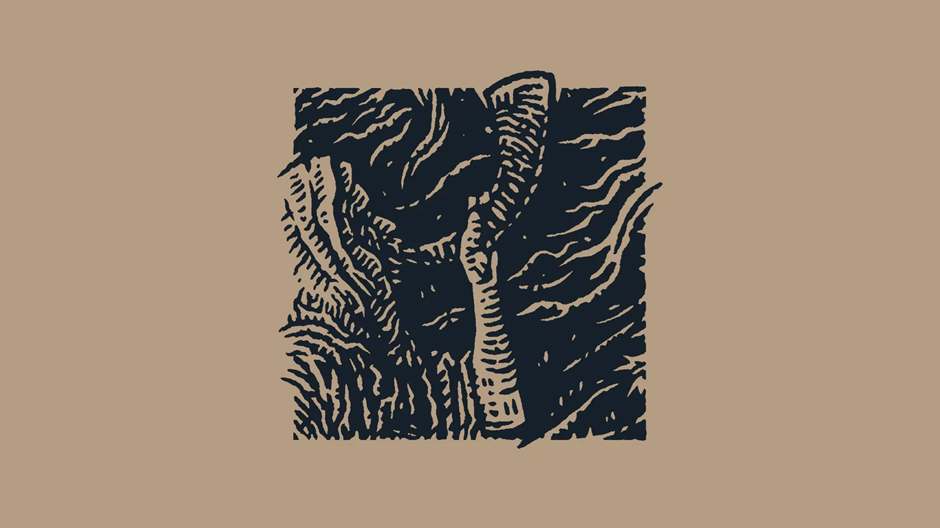 Image: Stephen Crotts
Lisez Matthieu 3.1–12.
Moi, je vous baptise dans l'eau, en signe d'un profond changement. Mais quelqu'un vient après moi : il est bien plus puissant que moi et je ne suis même pas digne de lui enlever les sandales. C'est lui qui vous baptisera dans le Saint-Esprit et le feu. MATTHIEU 3.11
À première vue, on pourrait difficilement imaginer pire publicité que Jean Baptiste. Son habit est fait de poils de chameau et il mange des sauterelles. Arrivant dans le désert de Judée, il commence à prêcher. La proclamation de la venue du Messie aurait pu se faire plus agréable pour les oreilles. Jean aurait pu rappeler les grandes promesses associées à la venue du Messie : qu'il apporterait la justice, la guérison, la stabilité ! Il aurait pu annoncer les bonnes nouvelles.
Mais Jean fait quelque chose de tout à fait différent. « Changez, car le royaume des cieux est proche. » Par l'utilisation que fait Matthieu de la citation d'Ésaïe 40.3, nous voyons que Jean reprend des mots familiers et faisant autorité, pour appeler ses auditeurs à « préparer le chemin » ou « faire des sentiers droits » pour le Seigneur (voir aussi Jn 1.23). Jean commence par ce qui pourrait vraiment être considéré comme la mauvaise nouvelle : il leur dit qu'ils doivent changer.
Et beaucoup l'écoutent. Comment cet étrange personnage a-t-il tant de succès dans son ministère ? Matthieu nous donne des indices. Il offre une description ciblée de Jean, et chaque détail est chargé de signification. Son habit de poils et sa ceinture de cuir ? La tenue d'Élie. Les sauterelles et le miel ? Le repas des pauvres. Matthieu présente Jean à la manière des prophètes d'autrefois, comme un homme de Dieu faisant autorité et annonçant la parole du Seigneur.
Le peuple vient à Jean pour être baptisé — une purification rituelle symbolisant la repentance — mais Jean promet qu'une purification plus efficace est à venir. Cette purification du Seigneur viendra par « le Saint-Esprit et le feu ».
Les métaphores employées par Jean dans la suite de ses explications sur le ministère de celui qui vient nous aident à comprendre ce que signifie ce baptême d'Esprit et de feu. Cette purification s'opère (en partie) par la séparation de ce qui est bon de ce qui est mauvais. Jean utilise une image agricole qui apparaît notamment dans le Psaume 1, un processus bien connu de son auditoire. Les agriculteurs utilisaient une pelle à vanner pour jeter le grain en l'air. Les parties lourdes et comestibles tombaient sur le sol, mais la bale, plus légère, était en principe emportée par le vent. La paille qui restait après cela, le fermier la séparait et la brûlait.
Cette purification est plus durable qu'un simple nettoyage, et je pense que c'est précisément le sens de la chose. Le baptême du peuple par Jean est significatif, mais sans l'œuvre de l'Esprit qui l'accompagne, ses effets sont temporaires. Avec le seul baptême de Jean, ils devront être lavés à nouveau, mais l'œuvre de Jésus par l'Esprit est efficace pour toujours.
Madison N. Pierce est professeure associée de Nouveau Testament au Western Theological Seminary. Elle a notamment publié Divine Discourse in the Epistle to the Hebrews.
-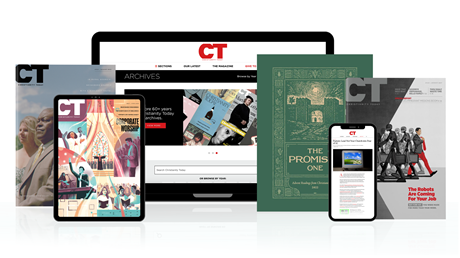 Annual & Monthly subscriptions available.
Print & Digital Issues of CT magazine
Complete access to every article on ChristianityToday.com
Unlimited access to 65+ years of CT's online archives
Member-only special issues
Subscribe
La véritable purification
La véritable purification