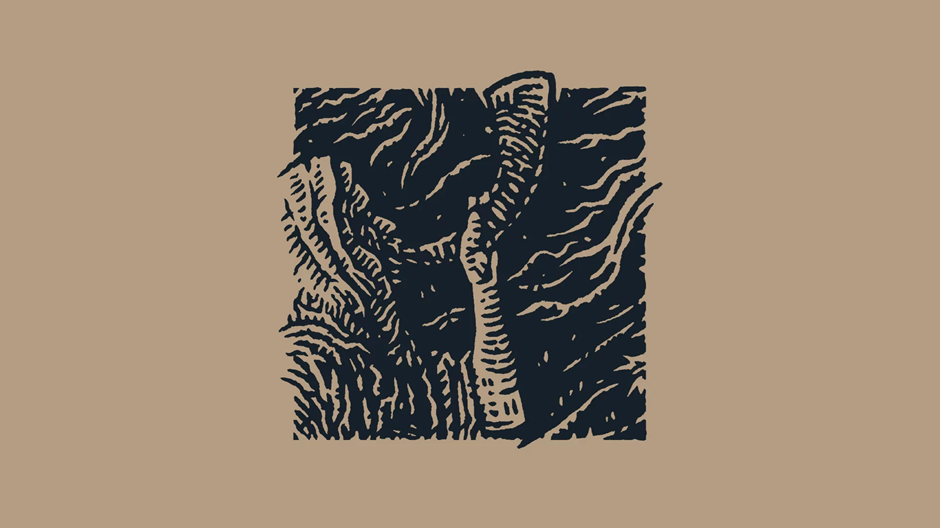 Image: Stephen Crotts
마태복음 3:1-12을 읽으십시오.
세례 요한을 상상해보면, 솔직히 상당히 과장된 모습을 하고 있는 남자 같습니다. 그는 허리띠를 하고 로브를 입고 메뚜기를 먹습니다. 그리고 유대 광야에 가서 말씀을 전파하기 시작합니다. 사람들이 듣고 싶었던 메시아의 말씀 선포를 상상할 수 있을 것입니다. 그는 사람들에게 메시아에 관한 위대한 약속, 즉 메시아가 세상을 정의롭게 하고 치유하며 사람들에게 안정을 줄 것이라는 점을 강조할 수도 있었을 것입니다. 그는 사람들이 듣고 싶어하는 좋은 소식만 전할 수도 있었습니다.
그러나 세례 요한은 아주 다른 말을 합니다. 그는 "회개하라 천국이 가까이 왔느니라"고 말하였고, 마태가 이사야 40장 3절을 인용한 것처럼 사람들에게 친숙하지만 권위 있는 말로 "주님의 길을 곧게 하여라"고 전한 것을 알 수 있습니다(요한복음 1:23 참조). 요한은 나쁜 소식으로 들릴 수 있는 이야기부터 전하기 시작합니다. 그는 백성들에게 변화가 필요하다고 말합니다.
그리고 많은 사람들이 그의 말을 귀 기울여 듣습니다. 이 이상한 사람이 어떻게 그렇게 성공적인 사역을 할 수 있었을까요? 마태복음은 우리에게 힌트를 줍니다. 세례 요한에 대해 설명하는데 각각의 세부 설명에는 의미가 있습니다. 가죽 띠가 달린 로브는? 엘리야의 복장입니다. 메뚜기와 꿀은? 가난한 사람들의 식사입니다. 마태는 세례요한을 옛 선지자들이 했던 방식으로 주의 말씀을 선포하는 권위 있는 사람으로 소개합니다.
사람들은 회개를 상징하는 정화의식을 위해 요한을 찾아가지만, 자신의 뒤에 더 정결케 하는 분이 올 것이라고 약속합니다. 주님에게서 오는 정화는 "성령과 불"을 통해 올 것입니다.
요한이 오실 분의 사역을 설명할 때 사용하는 은유는 우리가 성령과 불로 세례를 받는다는 것이 무엇을 의미하는지 이해하는 데 도움이 됩니다. 그것은 좋은 것과 나쁜 것을 분리하여 (부분적으로) 정화하는 것입니다. 요한은 잘 알려진 시편 1편에서 볼 수 있는 농사 은유를 사용합니다. 농부들은 바람개비를 사용하여 곡식을 공중에 던졌습니다. 먹을 수 있는 묵직한 부분은 땅에 떨어지지만, 쭉정이는 가벼워서 날아갈 것입니다. 그 후에 쭉정이가 남으면 농부가 따로 모아서 태워 버립니다.
이보다 더 영구적인 정화가 있다는 것이 가장 중요한 점입니다. 요한의 세례도 의미가 있지만 성령의 역사 없이는 그 효과는 일시적일 뿐입니다. 요한의 세례를 받으면 그 후에도 다시 씻어야 하지만 성령을 통한 예수님의 역사는 영원합니다.
매디슨 N. 피어스(Madison N. Pierce) 미국 웨스턴신학대학의 신약학 부교수이자 Divine Discourse in the Epistle to the Hebrews 등의 저서가 있습니다.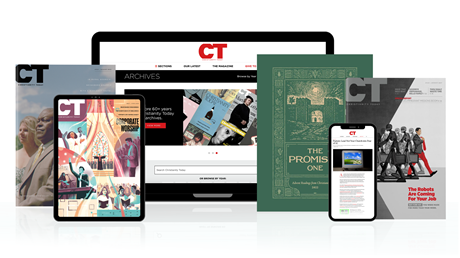 Subscribe to Christianity Today and get access to this article plus 65+ years of archives.
Home delivery of CT magazine
Complete access to articles on ChristianityToday.com
Over 120 years of magazine archives plus full access to all of CT's online archives
Subscribe Now
진정한 정화
진정한 정화