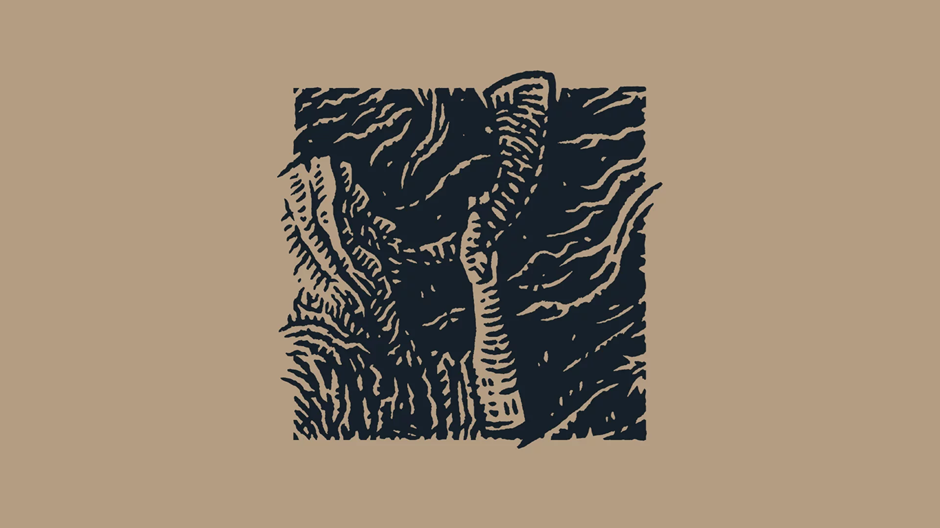 Image: Stephen Crotts
Baca Matius 3:1–12
Aku membaptis kamu dengan air sebagai tanda pertobatan, tetapi Ia yang datang kemudian dari padaku lebih berkuasa dari padaku dan aku tidak layak melepaskan kasut-Nya. Ia akan membaptis kamu dengan Roh Kudus dan dengan api. Matius 3:11
Jika kita jujur, pandangan pertama terhadap Yohanes Pembaptis adalah bahwa ia pria sensasional terburuk yang bisa Anda bayangkan. Ia mengenakan jubah bulu unta, berikatpinggangkan kulit dan makan belalang. Saat ia tampil di padang gurun Yudea, ia pun mulai berkhotbah. Kita tentu bisa membayangkan proklamasi kedatangan Mesias yang akan sedikit menggelitik telinga. Ia bisa saja mengingatkan orang-orang tentang janji-janji yang luar biasa terkait Mesias—bahwa Mesias akan membawa keadilan, memberi kesembuhan, menawarkan stabilitas. Ia bisa saja memberi tahu mereka kabar baik.
Namun, Yohanes melakukan sesuatu yang sangat berbeda. Ia berkata, "Bertobatlah, sebab Kerajaan Sorga sudah dekat!" dan melalui penggunaan kutipan dari Yesaya 40:3 oleh Matius, kita melihat bahwa Yohanes memberi tahu orang-orang dengan kata-kata yang dikenali dan berwibawa: "luruskanlah" (lihat juga Yoh. 1:23). Yohanes memulai dengan apa yang mungkin dianggap sebagai berita buruk, sungguh; ia mengatakan kepada mereka bahwa mereka perlu berubah.
Dan banyak dari mereka yang mendengarkan. Bagaimana orang aneh ini begitu berhasil dalam pelayanan? Matius memberi kita petunjuk. Ia menyampaikan deskripsi yang selektif tentang Yohanes, dan setiap detailnya sarat dengan makna. Jubah bulu unta dengan ikat pinggang kulitnya? Pakaian Elia. Belalang dan madunya? Makanan orang miskin. Matius menampilkan orang ini dalam gaya para nabi zaman dahulu, sebagai abdi Allah yang berwibawa yang menyatakan firman Tuhan.
Orang-orang mendekati Yohanes untuk pentahiran—ritual pembasuhan yang melambangkan pertobatan mereka—tetapi ia berjanji bahwa pentahiran yang lebih efektif akan datang. Pentahiran dari Tuhan ini akan datang melalui "Roh Kudus dan api."
Saat Yohanes terus menjelaskan pelayanan yang akan datang, metaforanya membantu kita memahami apa artinya dibaptis dalam Roh dan api. Ini adalah pemurnian (dalam batas tertentu) dengan memisahkan yang baik dari yang buruk. Yohanes menggunakan metafora pertanian yang kita lihat di bagian-bagian seperti Mazmur 1, sebuah proses yang dikenal baik oleh pendengarnya. Petani akan menggunakan alat penampi untuk melemparkan gandum ke udara. Bagian yang berat dan dapat dimakan akan jatuh ke tanah, tetapi debu jeraminya lebih ringan dan umumnya akan tertiup angin. Jika setelah ini masih ada sisa debu jerami, petani akan memisahkannya dan membakarnya.
Ini adalah pentahiran yang lebih permanen daripada pembasuhan, dan saya pikir itulah intinya. Pembaptisan yang dilakukan Yohanes kepada orang-orang itu adalah signifikan, tetapi tanpa pekerjaan Roh Kudus yang menyertainya, efeknya hanyalah sementara. Jika hanya dengan baptisan Yohanes saja, mereka akan perlu dibasuh kembali, tetapi karya Yesus melalui Roh Kudus adalah berlaku efektif sepanjang masa.
Madison N. Pierce adalah profesor Perjanjian Baru di Western Theological Seminary. Buku-bukunya termasuk di antaranya Divine Discourse in the Epistle to the Hebrews
Diterjemahkan oleh Maria Fennita S.
-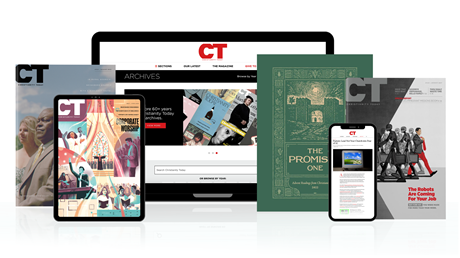 Subscribe to Christianity Today and get access to this article plus 65+ years of archives.
Home delivery of CT magazine
Complete access to articles on ChristianityToday.com
Over 120 years of magazine archives plus full access to all of CT's online archives
Subscribe Now
Pentahiran Sejati
Pentahiran Sejati