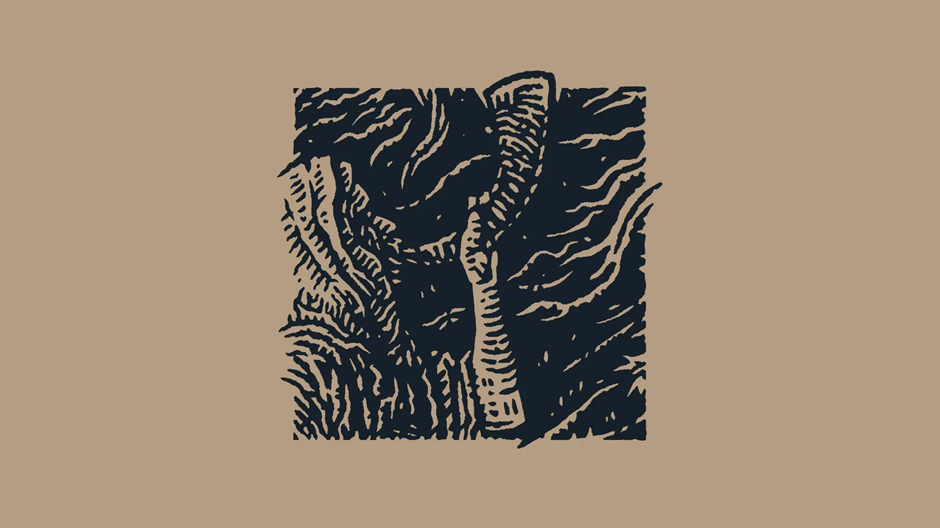 Image: Stephen Crotts
Lea Mateo 3:1–12
Si somos sinceros, a primera vista Juan el Bautista es el hombre con peor aspecto que uno se podría imaginar. Anda vestido con una camisa de pelo, atada con un cinturón y come langostas. Cuando llega al desierto de Judea, comienza a predicar. Ciertamente, podríamos imaginar una proclamación del Mesías venidero que fuera más atractiva para sus oyentes. El mensajero podría recordar a la gente las grandes promesas asociadas con el Mesías: que traerá justicia, proporcionará sanación y ofrecerá estabilidad. Podría contarles buenas nuevas.
Sin embargo, Juan hace algo muy diferente. Dice: «Arrepiéntanse, porque el reino de los cielos está cerca», y a través del uso que hace Mateo de la cita de Isaías 40:3, vemos que Juan le dice al pueblo con palabras conocidas de autoridad: «enderecen sus caminos» (véase también Juan 1:23). En realidad, Juan comienza con lo que podría considerarse una mala noticia: les dice que deben cambiar.
Y muchos de ellos escuchan. ¿Cómo es que este extraño hombre tiene tanto éxito en el ministerio? Mateo nos da pistas. Ofrece una descripción selectiva de Juan en la que cada detalle es significativo. ¿Su camisa de pelo con un cinturón de cuero? Ese era el atuendo de Elías. ¿Comía langostas y miel? Esa era la comida de los pobres. Mateo presenta a este hombre al estilo de los antiguos profetas, como un hombre de Dios con autoridad que anunciaba la palabra del Señor.
El pueblo se acerca a Juan para ser limpiado —el lavado ritual que simboliza su arrepentimiento—. Sin embargo, él promete que vendrá una limpieza más efectiva. Esta limpieza del Señor vendrá «con el Espíritu Santo y con fuego».
A medida que Juan sigue explicando el ministerio de Aquel que viene, sus metáforas nos ayudan a entender lo que significa ser bautizado en Espíritu y fuego. Significa purificación (en parte) mediante la separación de lo bueno y lo malo. Juan utiliza la metáfora agrícola que vemos en pasajes como el Salmo 1, un proceso bien conocido por su audiencia. Los agricultores utilizaban una horquilla para lanzar el grano al aire. Las partes pesadas y comestibles caían al suelo, pero la paja era más ligera y generalmente se desprendía. Si después de esto sobraba paja, el agricultor la separaba y la quemaba.
Esta es una limpieza más permanente que un lavado, y creo que ese es precisamente el punto. El bautismo del pueblo por Juan es significativo, pero si no viene acompañado por la obra del Espíritu, sus efectos son temporales. Si solo pasan por el bautismo de Juan, necesitarán lavarse de nuevo; pero la obra de Jesús por medio del Espíritu es efectiva para siempre.
Madison N. Pierce es profesora asociada de Nuevo Testamento en el Western Theological Seminary. Entre sus libros se puede mencionar Divine Discourse in the Epistle to the Hebrews.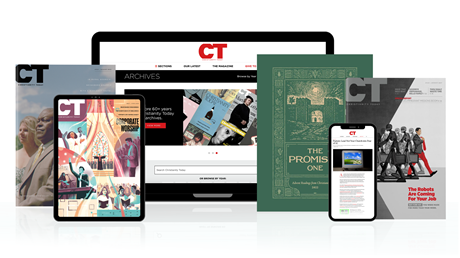 Annual & Monthly subscriptions available.
Print & Digital Issues of CT magazine
Complete access to every article on ChristianityToday.com
Unlimited access to 65+ years of CT's online archives
Member-only special issues
Subscribe
La verdadera limpieza
La verdadera limpieza