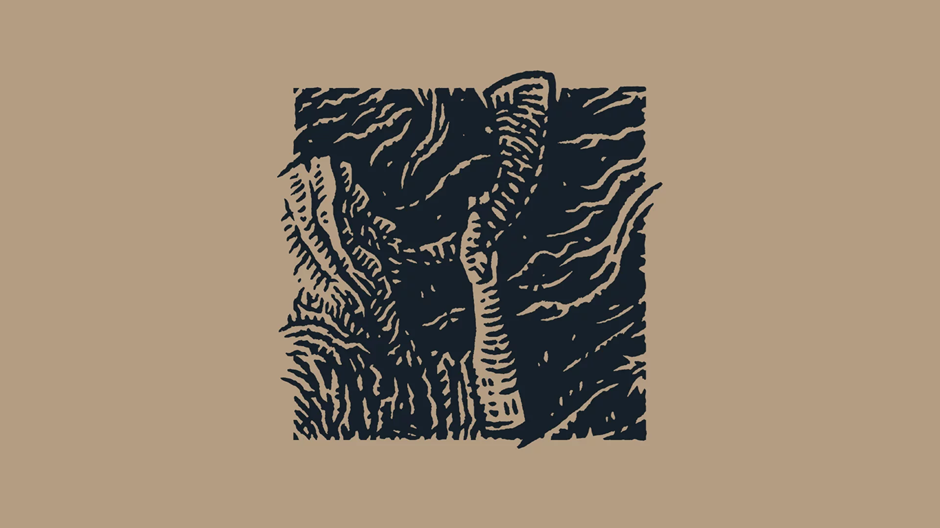 Image: Stephen Crotts
"Eu os batizo com água para arrependimento. Mas depois de mim vem alguém mais poderoso do que eu, tanto que não sou digno nem de levar as suas sandálias. Ele os batizará com o Espírito Santo e com fogo". (Mateus 3.11)
Se formos honestos, à primeira vista, João Batista é praticamente o pior dos excêntricos que poderíamos imaginar. Ele vestia roupas feitas de pêlo de camelo com um cinto e comia gafanhotos. Seguindo pelo deserto da Judeia adentro, ele começa a pregar. Com certeza até nós mesmos conseguiríamos imaginar uma proclamação da vinda do Messias que aguçaria um pouco mais os ouvidos. João Batista poderia ter lembrado as pessoas das grandes promessas associadas ao Messias — que o Messias trará justiça, proporcionará cura, oferecerá estabilidade. Ele poderia lhes contar as boas novas.
João Batista, no entanto, fez algo bem diferente. Ele disse: "Arrependam-se, porque o Reino dos céus está próximo" (Mateus 3.2), e através do uso que Mateus faz da citação de Isaías 40.3, vemos João dizer ao povo, com palavras familiares e revestidas de autoridade, para que "façam veredas retas" — ou "Façam um caminho reto" (veja também João 1.23). João Batista começa por aquilo que pode ser considerado uma má notícia, na verdade; ele lhes diz que precisam mudar.
E muitos deles ouvem. Como esse homem estranho é tão bem-sucedido em seu ministério? Mateus nos dá algumas pistas. Ele faz uma descrição seletiva de João Batista em que cada detalhe está carregado de significado. João veste roupas de pêlo de camelo com um cinto de couro? Esse era o traje de Elias. Ele come gafanhotos e mel? Essa era a refeição dos pobres. Mateus apresenta João Batista ao estilo dos profetas do passado, como um homem de Deus investido de autoridade que declara a palavra do Senhor.
As pessoas se aproximam de João Batista em busca de purificação — de uma lavagem ritual que simboliza seu arrependimento —, mas ele lhes promete que uma purificação mais eficaz está por vir. Essa purificação do Senhor virá através do "Espírito Santo e do fogo".
Conforme João continua a explicar o ministério daquele que virá, suas metáforas nos ajudam a entender o que significa ser batizado com o Espírito e com fogo. É purificação (em parte) por meio de separar o que é bom do que é ruim. João usa uma metáfora agrícola, que vemos em passagens como Salmos 1, um processo bem conhecido de sua audiência. Os agricultores usavam uma espécie de garfo para jogar os grãos para cima. Os grãos pesados e comestíveis caíam no solo, mas o joio, que era mais leve, geralmente era soprado pelo vento. Se ainda sobrasse algum joio a mais depois disso, o agricultor o separava e o queimava.
Esta é uma limpeza mais permanente do que uma lavagem, e acho que esse é exatamente o ponto. O batismo que João ministrava ao povo era importante, mas se não fosse acompanhado da obra do Espírito, seus efeitos eram temporários. Com o batismo de João apenas, eles precisariam se purificar novamente, mas a obra de Jesus por meio do Espírito é eficaz para sempre.
Madison N. Pierce é professora associada de Novo Testamento no Western Theological Seminary. Entre seus livros está a obra Divine Discourse in the Epistle to the Hebrews.
-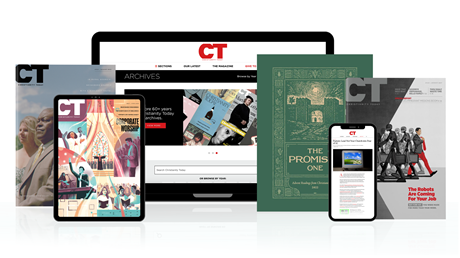 Annual & Monthly subscriptions available.
Print & Digital Issues of CT magazine
Complete access to every article on ChristianityToday.com
Unlimited access to 65+ years of CT's online archives
Member-only special issues
Subscribe
Purificação verdadeira
Purificação verdadeira