How God used the great church destroyer Saul to become the great multiethnic church planter.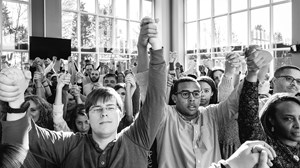 Image: Erick Hodge
The last words of someone are important, especially if that someone is the eternal Son, the second person of the triune God. Before Jesus ascended to heaven so he could function as his people's great high priest, he commissioned and commanded his twelve Jewish disciples ...
Continue Reading
How to cultivate love and root out weeds in your marriage.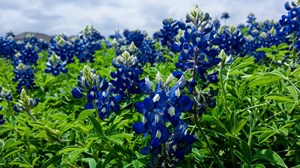 Image: Unsplash
Marriage is like a garden. It needs intentional care and cultivation. When weeds grow, they must be pulled up from the root immediately. If we don't pull up weeds by the root they will continue to grow back, eventually overtaking and killing the garden.
So how do ...
Continue Reading
The world needs people who love their enemies like Christ.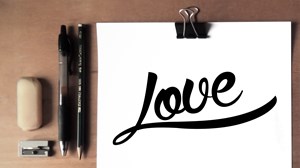 Image: Erick Hodge
If you read the news or watch TV, you cannot escape the rise of extremism in the world. There are Islamic extremists, Hindu extremists, and even atheist extremists. Violence and hatred often mark the presence of extremism, but what if it was faced by something even stronger ...
Continue Reading
Jesus can transform you through the power of his love.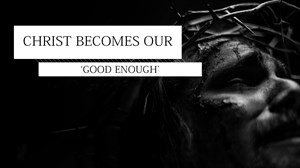 Image: Brandon Robinson
Imagine a world where people are awakened to the beautiful reality of God's grace, mercy, and love. Imagine that the grace of God has so transformed people like you and me that we love him with all of our heart, mind, soul and strength. Through this love, we then care ...
Continue Reading
Three things to remember when the waters get rough.
Image: Flickr
Sometimes life feels like being on a tiny, dilapidated boat in a big ocean in the midst of a giant storm. This feeling can be terrifying, as if impending doom surrounds us.
Unfortunately, sometimes life is like this.
Maybe your storm is being unemployed, and you've ...
Continue Reading
We often miss the most important thing to defend.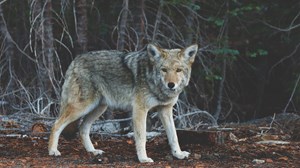 Image: Death to Stock
As leaders, there are a lot of things we guard.
We guard our weaknesses.
We guard our pain.
We guard our reputation.
The more we guard our weaknesses, the weaker we become.
The more we guard our pain, the more hurt we become and the more we hurt others.
The more ...
Continue Reading
Do we point people to the larger purposes of salvation?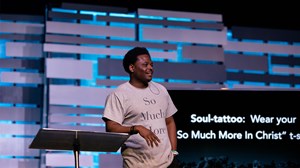 Image: Erick Hodge
In recent months, I have been blessed with opportunities to speak to thousands of church leaders at venues as diverse as a Willow Creek conference in Erfurt, Germany, the Kainos conference in Memphis, Tennessee, and Exponential East in Tampa, Florida, from which I am writing ...
Continue Reading
Follow Derwin Gray
We all need inspiration and transformation. The Creative Arts Team at Transformation Church takes a short snippet from my sermon each week to provide inspiration that leads to transformation. If these weekly videos inspire you, share them!
More: Inspiration And Transformation
Free Newsletters