Christ Becomes Our 'Good Enough'
Jesus can transform you through the power of his love.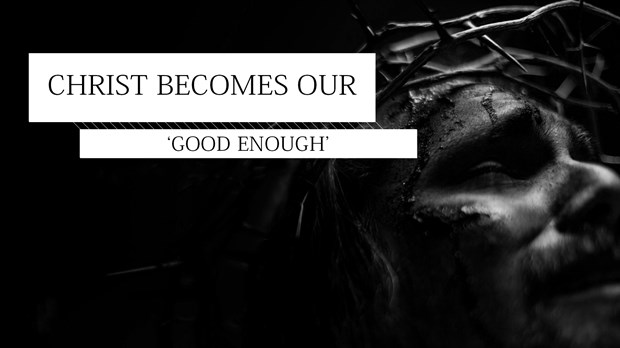 Image: Brandon Robinson
Imagine a world where people are awakened to the beautiful reality of God's grace, mercy, and love. Imagine that the grace of God has so transformed people like you and me that we love him with all of our heart, mind, soul and strength. Through this love, we then care for our neighbors and ask how we can display Jesus for them today.
Maybe you are haunted by thoughts of inadequacy, asking if you will ever measure up. The reality is those thoughts are true, but Jesus becomes the answer. He becomes our "good enough." Jesus becomes our adequacy and our righteousness. He becomes our very life. God sings and dances over you because Christ is in you (see Zephaniah 3:17). You are worthy because he is worthy
Watch the rest of the sermon here.