Church Planting
February 16, 2015
|
Church Planting
Vision and teamwork are essential.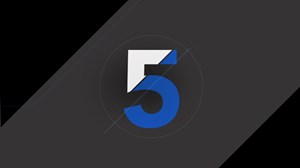 Image: Brandon Robinson
"America is one of the fastest-growing mission fields in the world."
Let these sobering words sink deeply into your heart. Don't read through it too fast; slow down and let it bother you. Nearly one-in-five American adults have no religious affiliation, according ...
Continue Reading
October 16, 2014
|
Church Planting
Preparing for the adventure of a lifetime.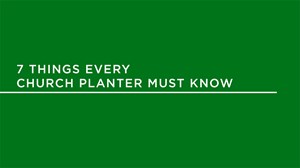 Image: Erick Hodge
Dear Church Planter,
I'm so excited for you! You're about to embark on the adventure of a lifetime!
Before you set sail, here are seven things you must know:
1. Be more passionate about developing a theological vision of why the church plant you serve exists ...
Continue Reading
Follow Derwin Gray
We all need inspiration and transformation. The Creative Arts Team at Transformation Church takes a short snippet from my sermon each week to provide inspiration that leads to transformation. If these weekly videos inspire you, share them!
More: Inspiration And Transformation
Free Newsletters