How Extreme Is Your Love?
The world needs people who love their enemies like Christ.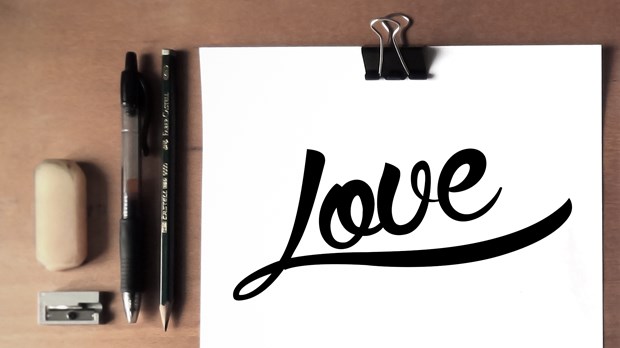 Image: Erick Hodge
If you read the news or watch TV, you cannot escape the rise of extremism in the world. There are Islamic extremists, Hindu extremists, and even atheist extremists. Violence and hatred often mark the presence of extremism, but what if it was faced by something even stronger —love?
Maybe we need to see the rise of Christian extremists who use love to change the dark places. The world needs to be overrun with Christians who are driven, shaped, and compelled by Jesus' words in Matthew 5:43–45: "You have heard that it was said, 'Love your neighbor and hate your enemy.' But I tell you, love your enemies and pray for those who persecute you, that you may be children of your Father in heaven" (NIV).
Christian extremists are those whose hearts are so filled with the love of Jesus that they supernaturally love their enemies. The apostle Paul describes this extreme love in Ephesians 3:16–21, saying:
"I pray that out of his glorious riches he may strengthen you with power through his Spirit in your inner being, so that Christ may dwell in your hearts through faith. And I pray that you, being rooted and established in love, may have power, together with all the Lord's holy people, to grasp how wide and long and high and deep is the love of Christ, and to know this love that surpasses knowledge—that you may be filled to the measure of all the fullness of God.
Christian extremists are those whose hearts are so filled with the love of Jesus that they supernaturally love their enemies.
Now to him who is able to do immeasurably more than all we ask or imagine, according to his power that is at work within us, to him be glory in the church and in Christ Jesus throughout all generations, for ever and ever! Amen" (NIV).
America and the world need Christian extremists who love so beautifully that they defeat hate and evil. Jesus is the embodiment of this love, and now he displays it on earth through his church by the Holy Spirit's power.
Christian Extremism in Action
I recently heard a pastor from India share a beautiful example of Christian extremism.
In a remote village in India, a Christian husband watched his wife be gang raped by eight Muslim extremists. Instead of killing the couple, the extremists wanted them to live with the pain, shame, and physical injuries of the brutal rape.
Instead of retreating into seclusion, the Christian husband and his wife went to four of the extremists' homes and told them that they forgave them. Then for several months, the husband and wife brought the Muslim extremists food and prayed for them and their families weekly.
A year later, those four men became followers of Jesus and were baptized. In essence, a Muslim extremist said, "If your God gives you the power and love to forgive us after what we did to you, we must follow your God."
How different would the world be if it were filled with Christian extremists? It would be a beautiful world, the kind of world that reflects Jesus' kingdom.
Marinate on that.