Grace is fuel that empowers us to grow as God's children.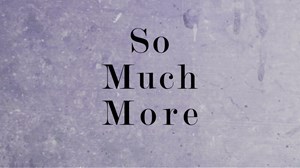 Image: Erick Hodge
"Now the law came in to increase the trespass, but where sin increased, grace abounded all the more, so that, as sin reigned in death, grace also might reign through righteousness leading to eternal life through Jesus Christ our Lord" (Rom. 5:20–21, ESV). ...
Continue Reading
How can the church flourish in a post-Christian America?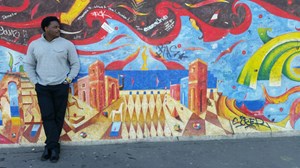 Image: Derwin L. Gray
In part one of this blog, I shared how Germany, the home of the Protestant Reformation, is now only marginally evangelical, with just three percent of citizens identifying that way. I shared some thoughts why I believe this happened including a dead gospel preached in dead ...
Continue Reading
How Germany's post-Christian culture could be America's future.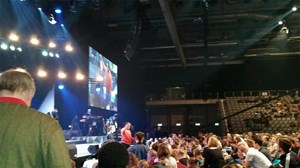 Image: Derwin L. Gray
This past week, I had the honor of partnering with the Willow Creek Association in Erfurt, Germany for a leadership conference. Erfurt is a beautiful city, with rich culture and marvelous food. Erfurt is also where Martin Luther, one of the fathers of the Reformation, attended ...
Continue Reading
When you are in the shadow, look for the light.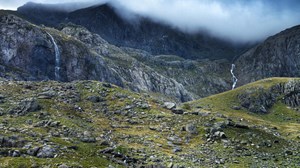 Image: Unsplash
The 23rd Psalm is one of greatest pieces of literature ever penned. But more importantly, it is also God-inspired scripture that flowed from the heart of King David during a dark, painful time in his life.
"Even though I walk through the valley of the shadow of death, ...
Continue Reading
When we accept each other, we give God glory.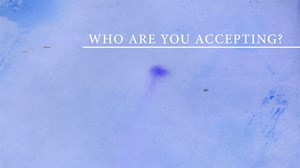 Image: Erick Hodge
When we accept each other and our differences, we give God glory. Romans 15:7 says, "Therefore welcome one another as Christ has welcomed you, for the glory of God" (ESV). The foundation for this acceptance begins when we understand God's acceptance of ...
Continue Reading
How the church can help people with mental illness.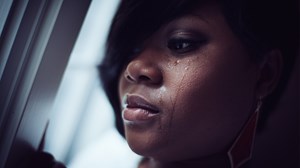 Image: Flickr
I remember my family life while growing up in San Antonio, Texas as being tattooed by chaos, conflict, and consistent pain. My older relatives were often haunted by drug and alcohol abuse, violent relationships, and illegal activities. Like a bomb that explodes, the pain ...
Continue Reading
There is only one place to find true refuge and strength.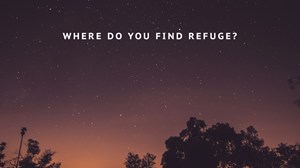 Image: Unsplash & Erick Hodge
After each day of elementary school, I had to run home because of bullies who threatened me and because of a gang that lived in a house near my school. I knew that if I could just make it home, I would find refuge. I felt safe there because my older cousin would be at home ...
Continue Reading
Five ways to cope in a tough season.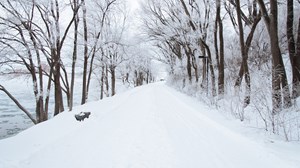 Image: Unsplash
Sometimes winter lasts too long.
The winter I speak of is not referring to the weather, but rather a season of life when pain, suffering, disappointment, confusion, and helplessness fall on you like snow on a cold, gray February day.
Sometimes life is like spring when ...
Continue Reading
Why does the gospel preached in America produce homogeneous churches?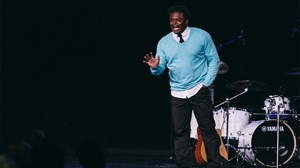 Image: Erick Hodge
Whether you are a church planter, pastor, or other Christ-follower, I hope you will seriously grapple with the words of my good friend and doctoral advisor, New Testament scholar Scot McKnight. In his book A Community Called Atonement: Living Theology, he shares some powerful ...
Continue Reading
How submitting to God sets you free.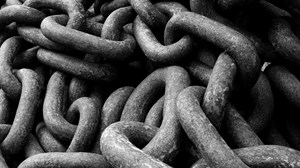 Image: Flickr
In Romans 1:1, Paul says he is a servant to Christ. The word servant in that text is the Greek word doulas. This word means that I have a master and I am submitted to him, but in that submission, I am freer than I have ever been. All of us have been born into spiritual slavery. ...
Continue Reading
How to unlock the key to discipleship.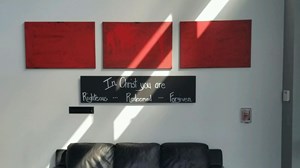 Image: Derwin L. Gray
Each one of us will have several "moments of truth" that will alter the trajectory of our lives. For me, one of these defining moments came in 1998 when I had been a Christ-follower for about a year.
I was overwhelmed with condemnation.
I was marred by guilt.
Continue Reading
Follow Derwin Gray
We all need inspiration and transformation. The Creative Arts Team at Transformation Church takes a short snippet from my sermon each week to provide inspiration that leads to transformation. If these weekly videos inspire you, share them!
More: Inspiration And Transformation
Free Newsletters