March 04, 2015
|
Discipleship
Don't Be a Slave to Your Circumstances
How submitting to God sets you free.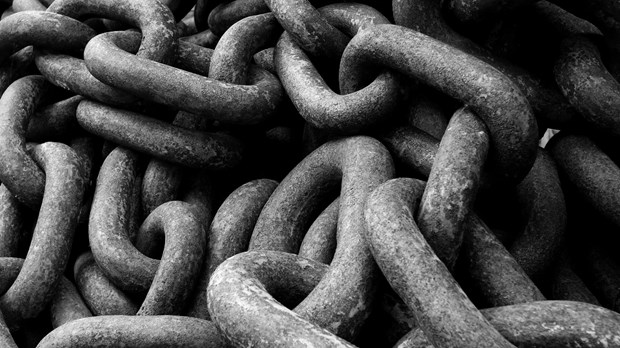 Image: Flickr
In Romans 1:1, Paul says he is a servant to Christ. The word servant in that text is the Greek word doulas. This word means that I have a master and I am submitted to him, but in that submission, I am freer than I have ever been. All of us have been born into spiritual slavery. We are all slaves to sin and separated from God. But when we submit to God, we become free to love him and love our neighbors. We also get a focus, a purpose, and a vision to do his will. Rather than being a slave to our circumstances, we can be a servant to a master who is sovereign over our circumstances.
Watch the rest of the sermon here.