Contraception
With the advent of technologies that allow people to begin life outside the womb or end it the "morning after" fertilization, evangelicals have been rethinking their position on contraception. Some are simply more careful about its use, others reject contraception altogether. But while evangelicals have generally supported contraceptives, they largely opposed recent healthcare legislation mandating contraception coverage.
Featured Articles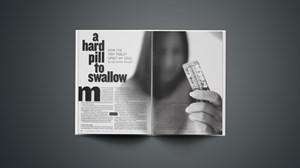 A Hard Pill to Swallow
How the tiny tablet upset my soul.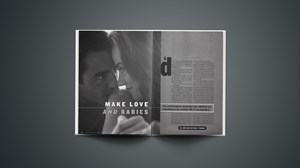 Make Love and Babies
The contraceptive mentality says children are something to be avoided. We're not buying it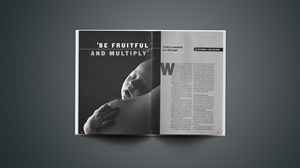 'Be Fruitful and Multiply'
Is this a command, or a blessing?
loading more