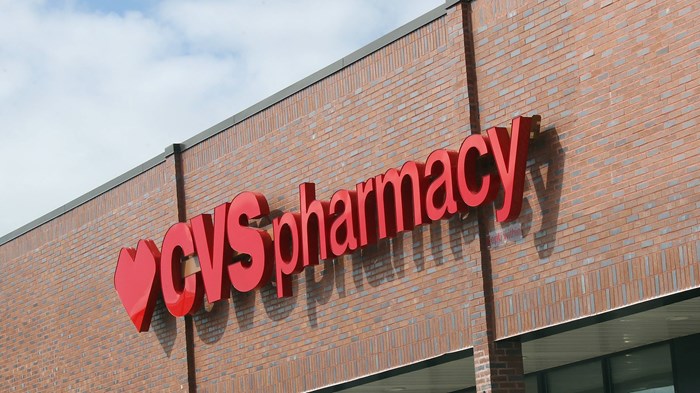 Image: Bruce Bennett/Getty Images
A Christian nurse practitioner is accusing CVS pharmacy of firing her for refusing to prescribe birth control pills and abortifacients, drugs aimed at ending the embryonic development of unborn children.
CVS Health Corporation ended a six-year religious accommodation for nurse practitioner Robyn Strader in August 2021 and fired her October 31, 2021, for refusing to comply with the change, alleges the lawsuit filed January 11 in the Texas Northern District Court.
"After accommodating Robyn for six and a half years without a single complaint, CVS fired her because it simply did not like her pro-life religious beliefs," First Liberty Institute counsel Christine Pratt, one of Strader's attorneys, said in a press release announcing the case. "It is illegal to issue a blanket revocation of all religious accommodations when it is so easy for CVS to accommodate its employees. CVS is sending a message that religious health care workers are not welcome and need not apply."
The lawsuit comes days after the Southern Baptist Ethics and Religious Liberty Commission (ERLC) urged CVS and Walgreens to accommodate workers who object to filling prescriptions for mifepristone, a drug used in achieving chemical abortions, or to reverse the companies' decisions to fill such prescriptions in the first place.
A clear policy that "respects deeply held beliefs about the preciousness of life and honors individual consciences that believe abortion is a moral evil," ERLC President Brent Leatherwood wrote in a January 6 letter to the companies, would be welcomed "in a corporate world often solely driven by maximizing profits, with little regard for the personal views of employees.
"It has long been the view that pharmacies exist to provide medication that improves health and extends life. Dispensing these pills does the exact opposite."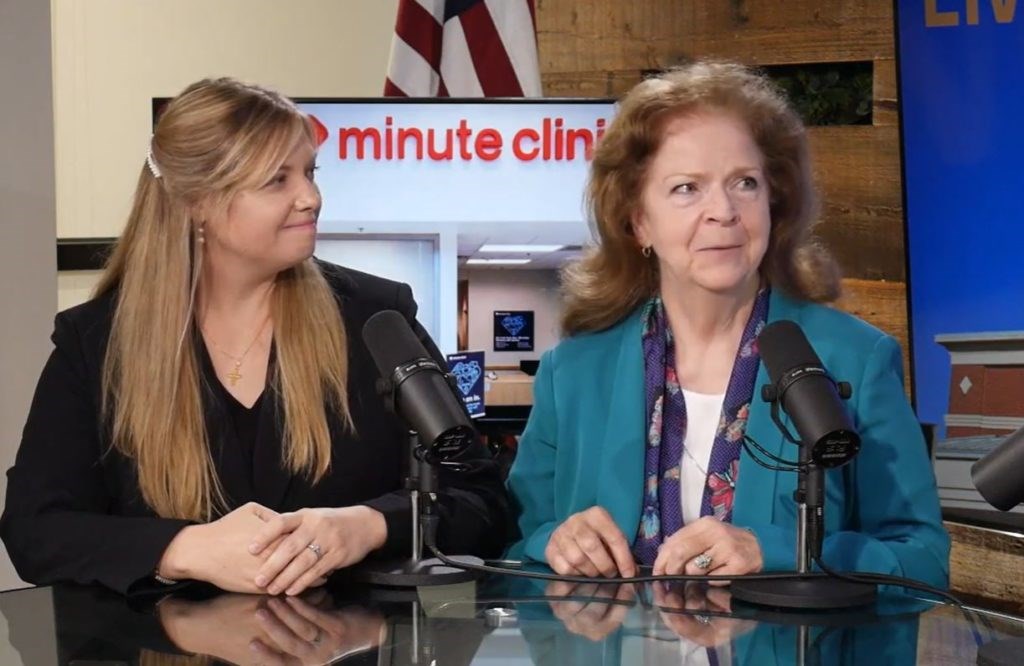 Image: First Liberty Institute / Baptist Press
According to the lawsuit, CVS accommodated Strader's religious practice against prescribing such pills for six and a half years, allowing her to transfer such prescriptions to associates for compliance. The exemption was rarely necessary, as most of the care Strader provided was related to respiratory viruses, urinary tract infections, acute illnesses, and vaccines for schoolchildren. In the years the accommodation was allowed, the lawsuit claims, about five individuals per year requested hormonal birth control pills or the Depo-Provera injection.
"On those rare occasions," the lawsuit reads, "Ms. Strader referred the client to the other nurse practitioner with whom she alternated shifts at the same CVS MinuteClinic, or to a nearby CVS MinuteClinic, one of which is approximately 1.7 miles away."
CVS is accused of discontinuing the accommodation for all employees and pressuring Strader to comply. Strader, who worked at the CVS Minute Clinic in Keller, Texas, accuses CVS and its subsidiaries of firing at least three other CVS Minute Clinic nurse practitioners in Florida, Kansas, and Virginia because of their religious beliefs, but the individuals are not named in the lawsuit.
"In addition to prospectively preempting all requests for religious accommodations, CVS unlawfully derided Ms. Strader's religious beliefs, pressured her to change her beliefs, refused to consider her multiple requests for a religious accommodation (and) failed to engage with her about possible accommodations," the lawsuit alleges.
Strader is seeking reemployment, accommodation of religious beliefs for herself and all CVS employees, and financial compensation.
Boyden Cray & Associates of Washington is also providing counsel for Strader.
"Our employment laws protect religious freedom in the workplace," Boyden Gray & Associates partner Jonathan Berry said in the press release. "No one should have to choose between her faith and her job, especially where it would be easy to continue a longstanding religious accommodation. Boyden Gray & Associates looks forward to vigorously defending Robyn's rights in court."
CVS had not filed a response to the lawsuit as of last week.