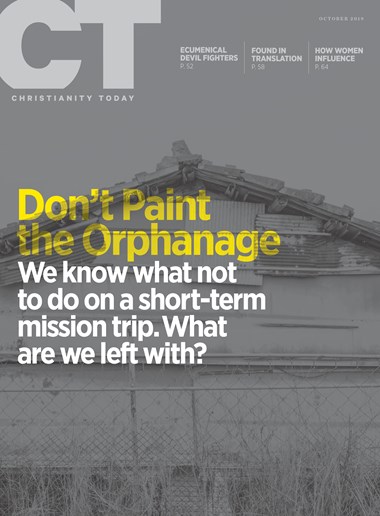 Read CT anywhere you go.
Subscribers have full access to CT's digital archives, including special issues. Download a PDF of this issue, or browse individual articles below.
About This Issue
Critiques in popular literature and shifts in broader culture have poured fuel on an already heated conversation surrounding missions trips, and churches and missions groups have in fact made changes to the way they send teams around the country and the world. But are the changes enough?