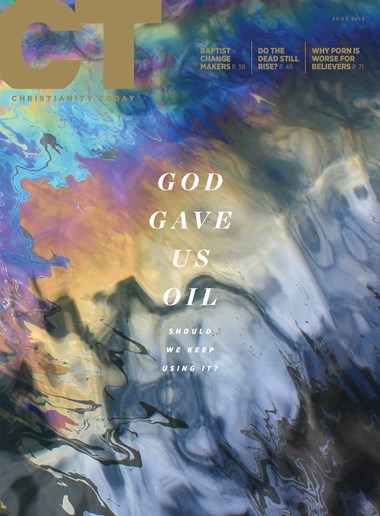 Read CT anywhere you go.
Subscribers have full access to CT's digital archives, including special issues. Download a PDF of this issue, or browse individual articles below.
About This Issue
This issue takes new look at our stewardship of fossil fuels (oil, in particular) through the lens of blessing. Climate writer Ken Baake explores principles that apply not only to carbon-based fuels but to technologies and clean energy sources of the future.