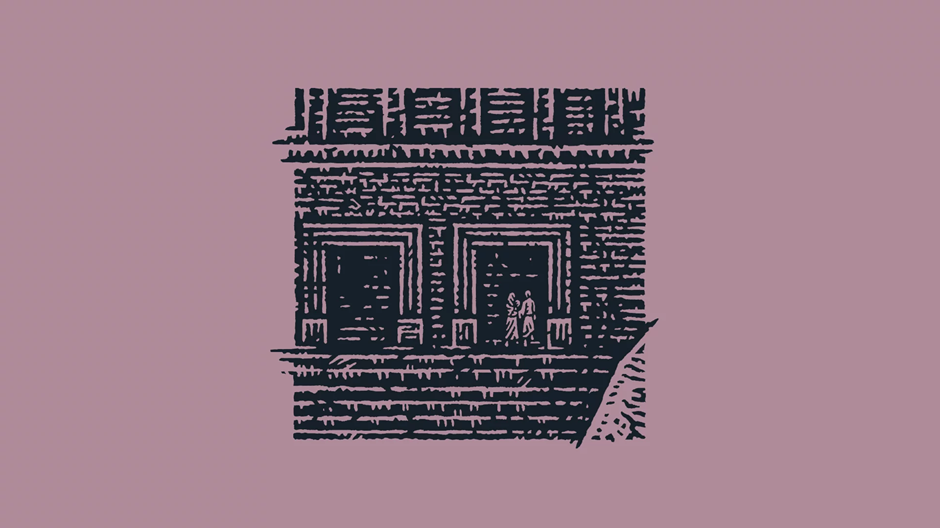 Image: Stephen Crotts
Lea Lucas 1:26–38
El concepto abstracto de poder nos puede hacer pensar en terremotos y tormentas eléctricas, o quizás en presidentes y multimillonarios. El poder en bruto nos detiene en seco, y nos obliga a prestar atención a aquel o aquello que lo ha ejercido. Pocos de nosotros, sin embargo, asociamos el poder con el vientre materno. No obstante, el vientre de María portó el poder verdadero, oculto en la oscuridad, invisible a la vista, difícil de imaginar.
Aquí nos encontramos con una de las paradojas más hermosas de la fe cristiana: el Espíritu Santo dio vida a un bebé diminuto en el vientre de esta mujer, sangre de su sangre, su primogénito; este mismo bebé no era otro sino el Hijo de Dios, identificado como el «Hijo del Altísimo».
Entonces, ¿Jesús es el hijo de María o el hijo de Dios? ¿Es humano o divino? ¡Así es! Ambas cosas son verdad en una persona, en este bebé. Nos podemos imaginar a Dios trayendo salvación, o podemos describir a un humano heroico haciendo cosas revolucionarias. Pero ¿una sola persona que es al mismo tiempo tanto completamente Dios como completamente humano, sin comprometer la integridad de ninguna de las dos cosas? Esta es verdaderamente una hermosa paradoja: una paradoja en el núcleo de la salvación de la raza humana.
Este poder no es una fuerza simple e infinita aislada del resto de sus definiciones, sino la compasión del Dios eterno, glorioso y santo vestido de carne humana. Su poder toma la forma de la debilidad en solidaridad divina con la humanidad, todo ello provocado por su amor santo.
El ángel anunció a María —y a nosotros— un acontecimiento glorioso. Jesús toma su completa humanidad de María, tomando forma semejante al resto de nosotros en todo aspecto excepto en que Él rehusó el pecado (Hebreos 4:15). Aun así, el hijo de María existía antes que María, porque este es el Hijo eterno de Dios que, como declara el credo de Nicea, es «Dios verdadero de Dios verdadero». Al tener la naturaleza eterna de Dios, el Hijo viene por el Espíritu, del Padre; Él nunca deja de ser Dios Fuerte y aun así se convierte realmente en lo que no era: una humilde criatura humana. Jesús: verdadero Dios y verdadero humano.
Como escribió León I (400–461 d.C.) en una carta hablando acerca de la encarnación del Hijo: «Lo que [Él] hizo fue para enaltecer la humanidad, no disminuir la deidad. Ese vaciarse a sí mismo, por medio del cual el que es invisible se reveló a sí mismo y se hizo visible, y por medio del cual el Creador y Señor de todas las cosas eligió ser contado entre los mortales, fue un acercamiento en misericordia, no una falta de poder». Desde el vientre de María viene el Rey Salvador, cuyo «reino no tendrá fin». Que nosotros, al igual que María, respondamos como los «siervos del Señor», dispuestos a confiar en el Dios Todopoderoso que amó su creación tanto como para habitar en ella convirtiéndose en este humano, y trayendo así vida nueva al mundo. Su completa divinidad y su completa humanidad proclaman su poder y Él nos dice: «No teman».
Kelly M. Kapic es teólogo en el Covenant College y autor o editor de numerosos libros como Embodied Hope y You're Only Human.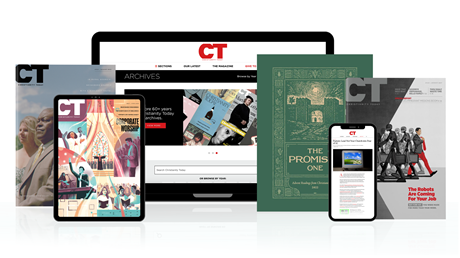 Subscribe to Christianity Today and get access to this article plus 65+ years of archives.
Home delivery of CT magazine
Complete access to articles on ChristianityToday.com
Over 120 years of magazine archives plus full access to all of CT's online archives
Subscribe Now
Una hermosa paradoja
Una hermosa paradoja