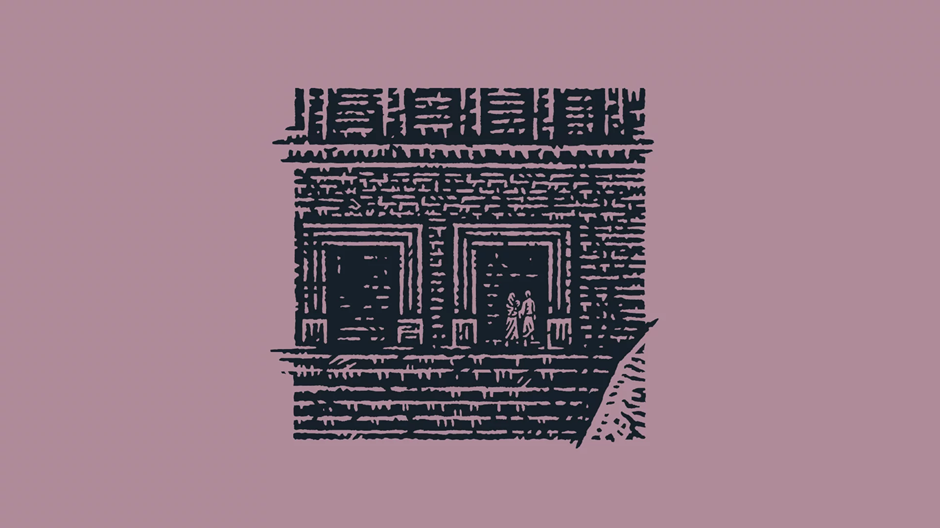 Image: Stephen Crotts
Leia Lucas 1.26-38
Você ficará grávida e dará à luz um filho, e lhe porá o nome de Jesus. Ele será grande e será chamado Filho do Altíssimo. (LUCAS 1.31-32)
O conceito abstrato de poder traz à mente terremotos e tempestades de trovões ou, quem sabe, presidentes e bilionários. O poder nu e cru detém nossa trajetória, forçando-nos a dar atenção a o que quer que seja ou a quem quer que seja que se ponha em seu caminho. Poucos de nós, porém, associam o poder ao útero. No entanto, o útero de Maria carregou o verdadeiro poder, oculto na sombra, invisível, difícil de imaginar.
Nisto encontramos um dos mais belos paradoxos da fé cristã: o Espírito Santo fez um pequenino bebê ser concebido num ventre de mulher, um bebê que era sua própria carne e seu próprio sangue, seu primogênito; este mesmo bebê não era outro senão o Filho de Deus, chamado "Filho do Altíssimo".
Afinal, Jesus é filho de Maria ou Filho de Deus? É humano ou divino? Sim! As duas coisas são verdade em relação a uma só pessoa, a este bebê. Podemos imaginar Deus trazendo asalvação, ou podemos imaginar um ser humano heróico fazendo coisas revolucionárias. Mas [imaginar] uma única pessoa que é, ao mesmo tempo, plenamente Deus e plenamente homem, sem comprometer a integridade de nenhum destes dois lados? Este é realmente um belo paradoxo — um paradoxo que se encontra no coração da salvação humana.
Este poder não é uma força bruta e infinita, abstraída de todas as demais definições, mas sim a compaixão do Deus eterno, glorioso e santo que se revestiuem carne humana. Seu poder assume a forma de fraqueza, em uma solidariedade divina com a humanidade, forma inteiramente motivada por seu santo amor.
O anjo proclamou um acontecimento glorioso para Maria — e para nós. Jesus recebe sua plena humanidade de Maria, tornando-se como todos nós em todos os sentidos, exceto pelo fato de que ele refuta o pecado (Hebreus 4.15). Ainda assim, o filho de Maria existia antes de Maria, pois este é o eterno Filho de Deus, aquele que, como o Credo Niceno declara, é "Deus verdadeiro do Deus verdadeiro". Tendo a natureza eterna de Deus, o Filho procede do Pai pelo Espírito, nunca cessando de ser o Deus Poderoso, ainda que verdadeiramente tornando-se o que não era: uma humilde criatura humana. Jesus — verdadeiramente Deus e verdadeiramente homem.
Como Leão I (400-461) escreveu em uma carta, quando comentava a encarnação do Filho: "O que ele fez foi aprimorar a humanidade, e não diminuir a divindade. Seu autoesvaziar-se — por meio do qual o invisível se revelou visível e o Criador e Senhor de todas as coisas, eleito para ser contado entre mortais — foi uma aproximação em misericórdia, e não uma falha de poder". Do ventre de Maria vem o rei-salvador, cujo "reino nunca terá fim". Que possamos, assim como Maria, responder como "serv[os] do Senhor", dispostos a confiar no Deus Todo-Poderoso que amou sua criação o suficiente para nela habitar, tornando-se homem, e assim trazendo nova vida ao mundo. Sua plena divindade e sua plena humanidade proclamam seu poder, e ele nos diz: "Não temam".
Kelly M. Kapic é teóloga do Covenant College e autora ou editora de vários livros, entre eles Embodied Hope e You're Only Human.
-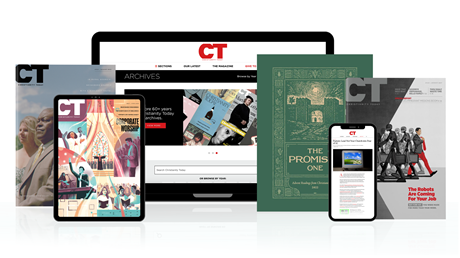 Subscribe to Christianity Today and get access to this article plus 65+ years of archives.
Home delivery of CT magazine
Complete access to articles on ChristianityToday.com
Over 120 years of magazine archives plus full access to all of CT's online archives
Subscribe Now
O Belo Paradoxo
O Belo Paradoxo