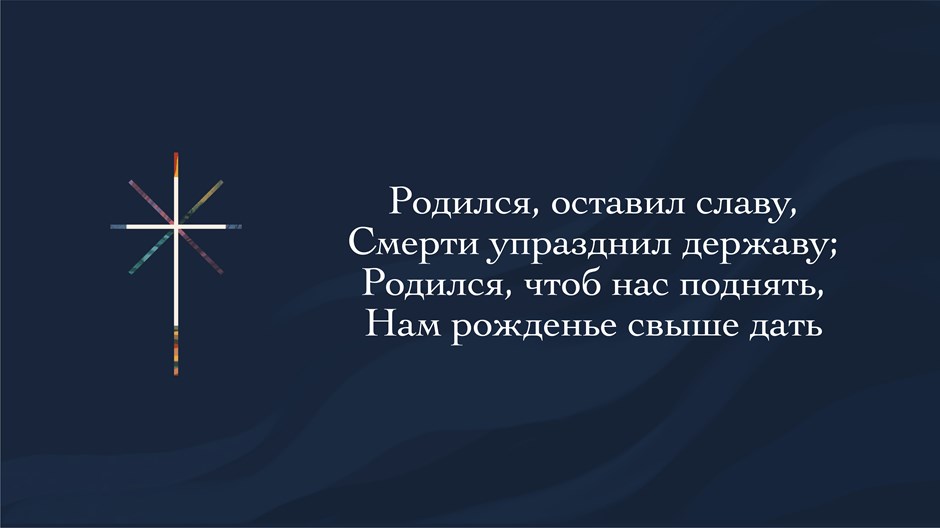 «Я возвещаю вам великую радость...» (Евангелие от Луки 2:10). С этих слов началось провозглашение евангелия, которое привело в изумление всех, кто его услышал: родился Спаситель, обетованный Мессия, Господь! Когда мы думаем о евангелии – о Благой Вести, мы вспоминаем о смерти и воскресении Иисуса. И это правильно. Мы вспоминаем о нашей греховной природе, о жертве Иисуса, о спасении и вечной жизни, которую предлагает Христос. В этом смысле, возможно, Пасхе больше подходит под определение праздника «евангелия», поскольку в Пасху произошли главные события, благодаря которым стало возможным наше искупление.
Но сейчас мы предлагаем вам поразмышлять о том, что о Благой Вести может нам сказать Адвент. Ключевые положения евангелия хорошо видны в темах, о которых мы традиционно читаем и размышляем во время Адвента. В Адвент мы размышляем о таинстве Боговоплощения, о цели прихода Христа, давно ожидаемого Мессии, о нашем грехе и нужде в покаянии, о Божьем обетовании спасения и справедливости, а также о нашей незыблемой надежде на возвращение Христа и установление Его вечного царства. Мы готовимся прославить новорожденного Царя, который «родился, смерти упразднил державу», как мы поем в одном из рождественских гимнов Чарльза Уэсли. И в Адвент мы снова и снова вспоминаем, что Благая Весть предназначена не только нам; ангел возвестил «великую радость, которая будет всем людям» (Луки 2:10). Это Благая Весть, которую нужно возвещать всем.
Ежедневно, в течение эти четырех недель Адвента, вы будете читать и размышлять о Слове Божьем, и мы надеемся, что вы заново откроете для себя истины евангелия, и что подобно пастухам, пришедшим к младенцу Христу, вы возвеличите и прославите Бога за все, что вы услышите и увидите.
Келли Трухильо, редактор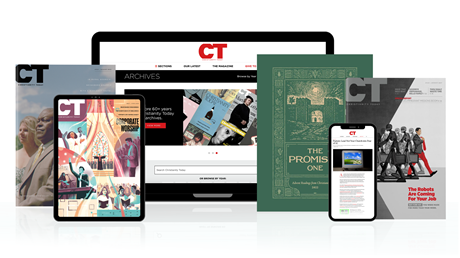 Subscribe to Christianity Today and get access to this article plus 65+ years of archives.
Home delivery of CT magazine
Complete access to articles on ChristianityToday.com
Over 120 years of magazine archives plus full access to all of CT's online archives
Subscribe Now
Евангелие Адвента: Введение
Евангелие Адвента: Введение