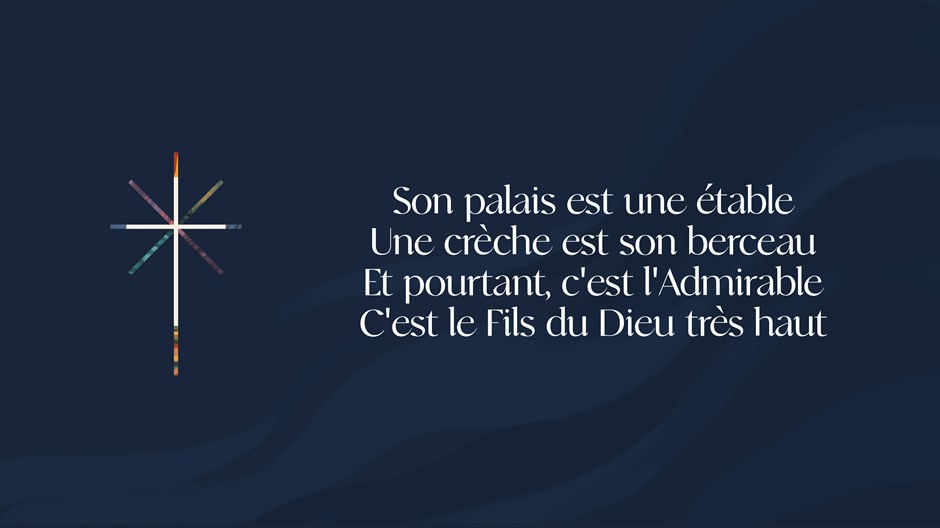 Image: Nicole Xu
« Je vous annonce une bonne nouvelle… » (Luc 2.10) C'est par ces paroles que l'ange introduit une proclamation stupéfiante : Le Sauveur, le Messie promis, le Seigneur, était né ! (Luc 2.10) Lorsque nous pensons à l'Évangile — à la Bonne Nouvelle — nous pensons à juste titre à la mort et à la résurrection de Jésus. Nous pensons à notre péché, au sacrifice de Jésus, au salut et à la vie éternelle que le Christ nous offre. En ce sens, il est tout à fait naturel de considérer Pâques comme la fête de l'Évangile : nous y commémorons les événements centraux qui ont rendu possible notre rédemption.
Mais avec cette série de méditations, nous vous invitons à réfléchir à ce que la saison de l'Avent peut nous apprendre sur la Bonne Nouvelle. De nombreux principes fondamentaux de l'Évangile résonnent puissamment dans les lectures et les thèmes traditionnels de cette période. Pendant l'Avent, nous réfléchissons au mystère de l'Incarnation, à la destinée du Christ en tant que Messie tant attendu, à notre péché et à notre besoin de repentance, aux promesses de salut et de justice de Dieu, et à notre ferme espérance du retour du Christ et de l'avènement de son royaume éternel. Nous nous préparons à célébrer le « Roi nouveau-né », « né pour que l'homme puisse ne plus mourir », comme le dit la version anglaise de « Écoutez le chant des anges », écrite par Charles Wesley. Tout au long de l'Avent, il nous est aussi rappelé que l'Évangile n'est pas seulement pour nous, mais qu'il est un message de « grande joie pour tout le peuple » (Luc 2.10) : cette Bonne Nouvelle doit être partagée.
En lisant la Parole de Dieu et en la méditant chaque jour pendant ces quatre semaines de l'Avent, notre espoir est que vous soyez renouvelé dans ces vérités fondamentales de l'Évangile et que, comme les bergers qui rencontrèrent l'enfant Jésus, vous glorifiiez et louiez Dieu pour tout ce que vous entendrez et verrez (v. 20).
En pratique
Pendant toute la période de l'Avent, nous publierons chaque vendredi une série de méditations pour la semaine suivante sur notre page en français. La première de ces méditations comportera également quelques suggestions pour méditer durant la semaine en groupe ou en famille.
Si vous ne l'avez pas encore fait, vous pouvez vous inscrire à notre lettre d'information en français pour recevoir chaque vendredi un récapitulatif de la semaine à venir avec les liens vers toutes les méditations.
Kelli B. Trujillo, coordinatrice du projet.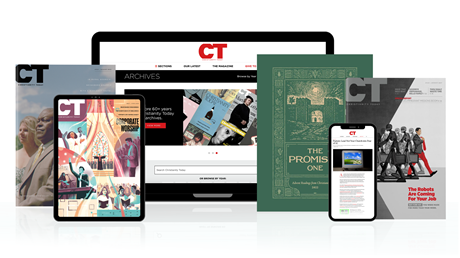 Subscribe to Christianity Today and get access to this article plus 65+ years of archives.
Home delivery of CT magazine
Complete access to articles on ChristianityToday.com
Over 120 years of magazine archives plus full access to all of CT's online archives
Subscribe Now
L'Évangile de l'Avent
L'Évangile de l'Avent