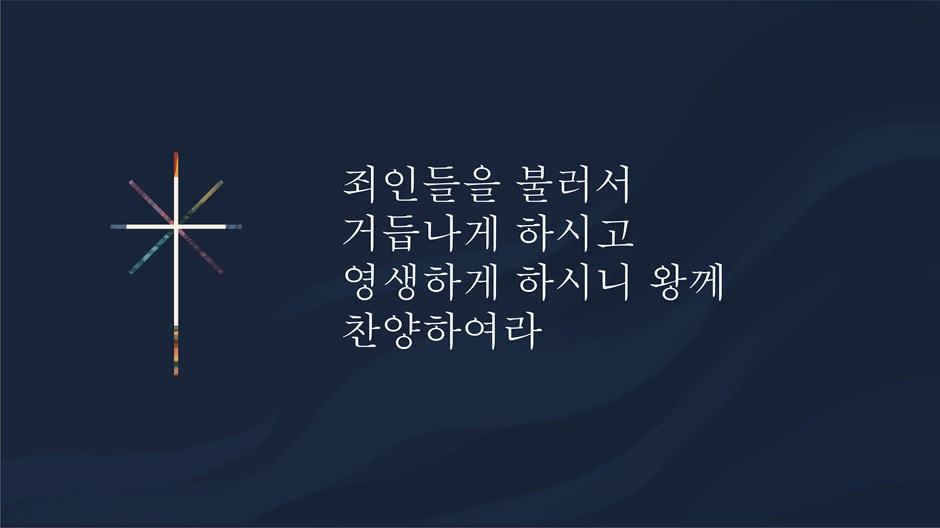 여기를 클릭해서 '성탄절에 전하는 복음' 묵상 본문을 다운 받으세요.
"내가 만민에게 미칠 큰 기쁜 소식을 너희에게 전해 준다."
누가복음 2장 10절
이 말씀으로 천사는 놀라운 복음 선포를 시작했습니다. 구주이시며, 약속된 메시아이신 주님이 마침내 탄생하셨습니다! 좋은 소식 즉 복음을 생각할 때, 우리는 예수님의 죽음과 부활을 먼저 생각합니다. 그리고 우리의 죄와 예수님의 희생, 그리스도로 인한 구원과 영생에 대해 생각합니다. 이런 의미에서 부활절을 단순히 휴일처럼 생각할 수도 있지만, 이는 우리의 구원을 가능하게 한 중요한 사건들입니다.
이 묵상을 통해 대림절이 우리에게 복음에 관한 어떤 가르침을 주는지 생각해보시기 바랍니다. 복음의 많은 핵심 교리들은 대림절에 관한 전통적인 본문과 주제들을 통해 잘 드러납니다. 이번 대림절 주간에 성육신의 신비를 되새기고, 오랫동안 기다려온 메시아이신 그리스도께서 오신 목적을 되새기며, 죄와 회개의 필요성을 되새기며, 구원과 정의에 대한 하나님의 약속을 되새기며, 그리고 그리스도의 다시 오심과 영원한 나라에 대한 확고한 소망을 되새기길 바랍니다. 찰스 웨슬리가 좋아했던 찬양처럼 '거듭나게 하시고 영생하게' 하는 '새로 나신 왕'을 축하하기 위해 여러분을 초대합니다. 그리고 복음은 우리만을 위한 것이 아니라 '온 백성에게 큰 기쁨이 될 소식'이기에 (누가복음 2:10) 대림절 주간을 통해 주변의 이웃들에게 이 좋은 소식을 나눕시다.
4주간의 대림절 동안 매일 하나님의 말씀을 읽고 묵상하면서 복음의 진리를 새롭게 깨닫게 되시기를 바랍니다. 인간의 모습으로 오신 그리스도를 처음 본 목자들처럼, 우리가 듣고 보는 모든 것으로 인해 하나님을 찬양하고 영광스럽게 하는 것이 바로 우리의 소망임을 믿습니다.
켈리 B. 트루이요, 편집인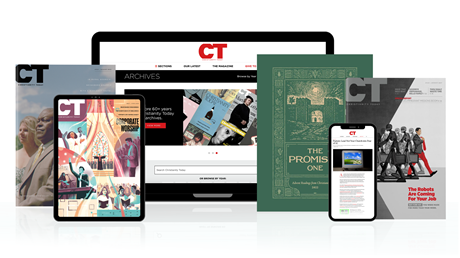 Subscribe to Christianity Today and get access to this article plus 65+ years of archives.
Home delivery of CT magazine
Complete access to articles on ChristianityToday.com
Over 120 years of magazine archives plus full access to all of CT's online archives
Subscribe Now
성탄절에 전하는 복음
성탄절에 전하는 복음