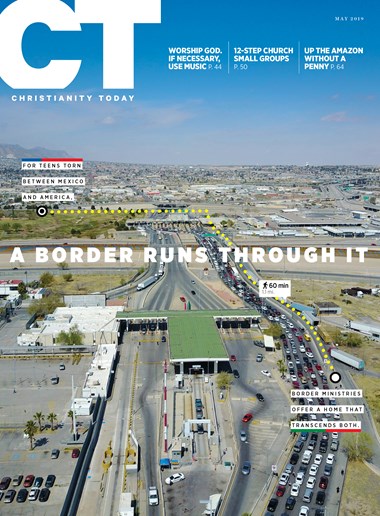 Read CT anywhere you go.
Subscribers have full access to CT's digital archives, including special issues. Download a PDF of this issue, or browse individual articles below.
About This Issue
The May 2019 issue highlights an often-overlooked group in US border communities: binational students. Largely in the country legally, high school and college students in cities like El Paso, Texas, nonetheless feel the amplified tensions surrounding the immigration debate. They often face difficult choices as they try to meet the expectations of two cultures at once, Mexican and American.