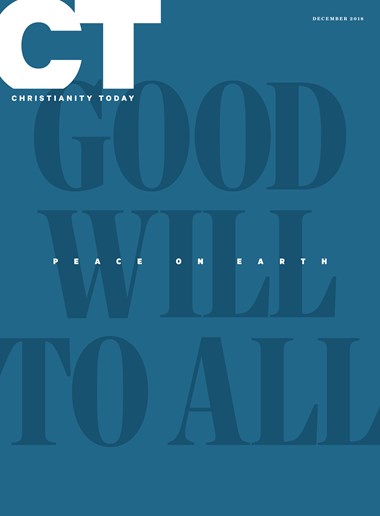 Read CT anywhere you go.
Subscribers have full access to CT's digital archives, including special issues. Download a PDF of this issue, or browse individual articles below.
About This Issue
Explore four Advent-themed essays that call us to rediscover the gifts of stillness and reflection offered by this stretch of the church calendar. CT's hope is that this issue would serve as a reminder, perhaps only briefly, that the crises of the moment can only be viewed in light of the greatest crisis mankind ever faced: the one that has already been resolved by the life, death, and resurrection of the child whose arrival we re-anticipate every December.