March 2015
It starts with a dream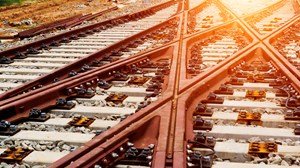 Every church has the tools necessary to attain a clear vision for their future. Leaders must dream what their ideal church will look like and then implement a specific plan so they can achieve those dreams. Churches that are achieving their dreams started through creating vision and mission statements.
All churches need to have a vision statement and a mission statement to ...
continue reading
---
Tactics for surviving uncertainty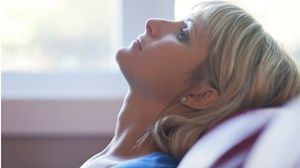 In the corner of my neighborhood coffee shop, I sit at a small round table hidden behind a display of coffee cups and bags of dark roast. Writing here instead of at home at my desk is a new coping rhythm during an unwanted, lengthy season of transition for my family.
We were supposed to move to London six months ago for a new ministry assignment. Instead, delays in the ...
continue reading
---
If God knows how we feel, why not be honest with ourselves?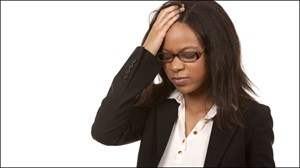 As Christians, we are expected to do everything in our power the way that God wants us to. Even if life tells us that we are not as strong in the Lord as we portray ourselves to be, we still are held accountable for keeping on the full armor. John 14:15 says, "If you love me, obey my commandments." What about the times when we are pushed so far to the edge in ...
continue reading
---
The five-minute rule and other tips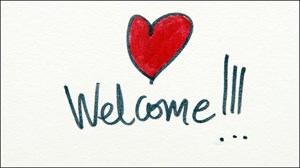 After being part of the same church community for more than 15 years, my husband and I found ourselves looking for a new church home last year. During the 30-plus years I've been following Jesus, I have been a member of only three churches. (This has more to do with the fact that I have not moved outside the region than that I am exceptional human being.)
Because I was ...
continue reading
---
And our greatest testimony is found in hunger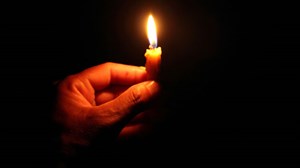 "A satisfied soul loathes the honeycomb, but to a hungry soul every bitter thing is sweet." I don't want to be a hungry soul just for a season. I want to live hunger. This is what draws me to Him. This is what fills every single bitter circumstance with the opportunity to know Him more. This is what brings me to the sweetness of His presence.
And hope ...
continue reading
---
We need friendship, and friendship happens on purpose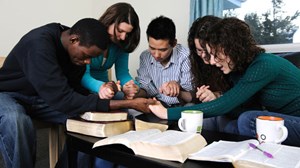 As a mental health therapist and pastor, I am frequently shocked at how psychology thinks it's discovered a mystery of human functioning when all along these "mysteries" are found in Scripture. Case in point: our need for relationships. Writing for Psychology Today, Hara Estroff Marano reports the following:
"Friendship is a lot like food. We ...
continue reading
---
4 unexpected gifts that come with wanting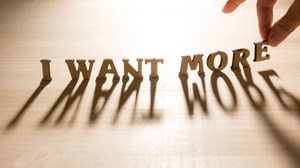 "Desire in the context of faith? Isn't that an oxymoron?"
My friend's reaction to the subject of my recent book, Teach Us to Want, was familiar to me. She was even articulating what had been my own longstanding misconception about desire—that in relation to faith, desire was always foe, never friend.
Her reaction is typical ...
continue reading
---
4 unfounded fears that come with wanting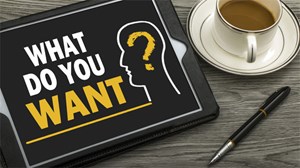 In a book I recently reviewed, the author warned readers about the dangers of human desire, which he seemed to view as an obstacle to Christian obedience. His advice was simple: "Write out all the things that you have wanted from life. Finally, draw a cross over it as a symbol that you are offering it in sacrifice to God, saying, 'Not my will, but yours be done.' ...
continue reading
---
Nothing compares to knowing someone loves you no matter what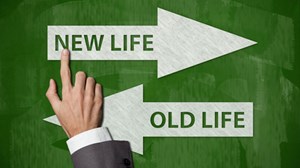 Against a complicated backdrop of lords and ladies and a civilization under reconstruction, Downton Abbey's plotline still illustrates a simple truth: things haven't changed much.
As with any time in history, we find a gaggle of mini storylines that spotlight the human condition and characters wrestling with familiar themes.
Like new beginnings.
Enter ...
continue reading