February 2015
Ministry is a lot more fun if you laugh at just about everything.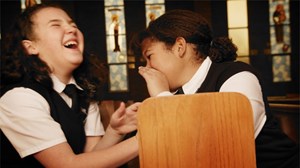 Somewhere along the line, I decided that it was better to laugh at all the craziness that goes on in churches instead of feel complete and total angst. This state of mind came about after our family's visit to a friend's first pastorate. We wrote down careful directions on how to get to his country church. He said there would be a welcome sign at a crossroads ...
continue reading
---
An interview with Nikki Lerner, Worship Director at Bridgeway Community Church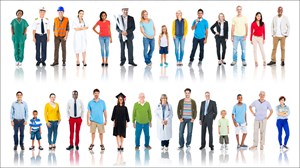 Nikki Lerner serves as the Worship Ministry Director at Bridgeway Community Church in Columbia, Maryland, under the leadership of Dr. David Anderson. She has the honor of leading worship for a thriving multicultural congregation of 3500+ people every weekend. In addition to leading worship, Nikki does extensive mentoring for pastors and worship leaders around the country. ...
continue reading
---
Recovering from trauma is possible, necessary, and sometimes very hard.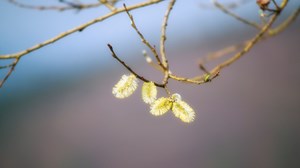 I thought Rich's death meant the end of my ministry dreams. He was my husband, and he was my ministry partner, part of every plan I had. I had leaned on his strengths heavily. He dealt with the people issues; I kept everything organized.
Once he was gone, I had no one to defer leadership to. The buck stopped with me. So as much as Rich's death was the end ...
continue reading
---
Recovering from trauma is possible, necessary, and sometimes very hard.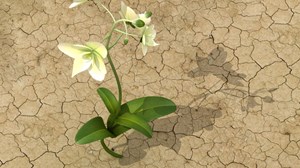 The days immediately after Rich's death were a blur. Hospital scans eased doctors' fears about internal injuries, so they released me. My parents took me home. I looked around my room, feeling hollow until I walked into our closet. His smell, his essence, was all over his clothes. I buried my face in his shirts and cried for a long time.
My practical mother ...
continue reading
---
Recovering from trauma is possible, necessary, and sometimes very hard.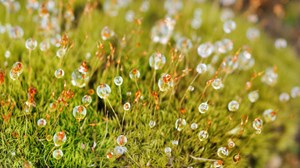 Millions of predictable seconds will tick by, marking out a lifetime for each of us. Just a handful of moments will stop us short, altering our future so completely that it's not recognizable as connected to our past. Thirteen years ago, I was confronted by this kind of moment.
I had a happy childhood that was coming to a close when I met Rich Bourke. I was drawn ...
continue reading
---
It's unwise to believe we can fight temptation in our own power.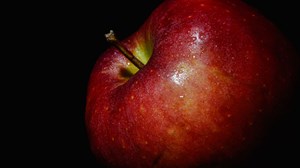 Three days after I read an article by a church leader who had fallen into sexual sin with someone in the church, my husband asked me to pray with him because he felt he was being tempted by women at his job. He said the attacks happened quite suddenly and wanted me to know what he was dealing with so I could stand in prayer with him.
My husband is on the board of trustees ...
continue reading
---
When God says "stop," he doesn't always mean "quit"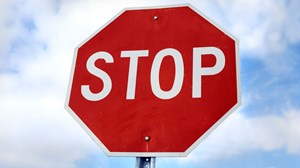 Have you ever come to a roadblock in your ministry or job and wondered why God would lead you along so clearly only to bring you to a sudden standstill? That's happened to me many times as I've followed His leading and then gotten confused when I felt Him say stop.
Wait a second, Lord. I thought you said we were going from A to Z, and we're only on M! Is ...
continue reading
---
We need more leaders who are willing to say they don't have all the answers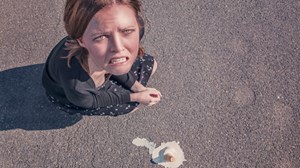 "It's been an Alexander day."
I love that when I say that to my True Love, he knows exactly what I mean.
"Some days are like that. Even in Australia."
My Alexander day didn't involve railroad pajamas, but it did start with only five hours of sleep. And I drove to the gym in darkness only to discover they cancelled my exercise class. ...
continue reading