Calling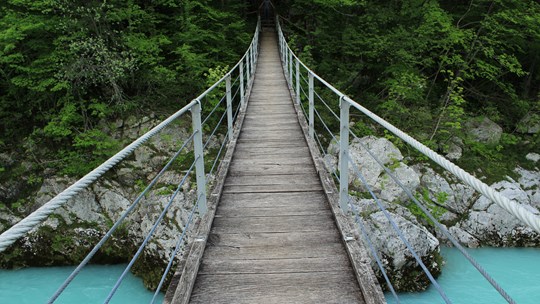 What if the things that seem to get in the way of ministry actually qualify us for it?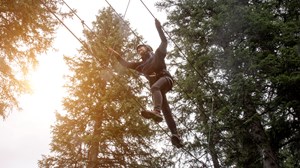 Image: WALTER ZERLA/Getty
As a college student I found myself in crisis. On the one hand, I felt an intense call to ministry—concern for the needs of the world and an indescribable pull to do something about it. At the same time I found myself in a context in which (out of an admirable desire to honor their reading of Scripture) many of my professors were actively discouraging of ministry for ...
continue reading
---
Even when you know it's time to move on, you'll likely face mixed emotions.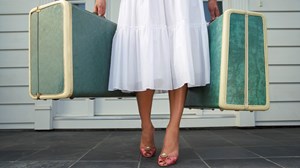 Image: Noel Hendrickson/Getty
Leaders don't always get to stay where they want; sometimes they need to go where they're called. This means that we may find ourselves leaving churches we love in order to see the plans of God unfold.
We left our local church two years ago—a church we served, led, loved, and still love. A place where we knew we were supposed to be until we no longer were. ...
continue reading
---
The story of Juana Ines de la Cruz reminds us that God instills passions within us that he can use for his glory.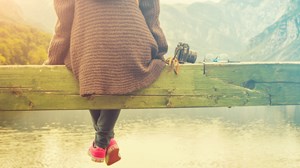 Image: iStock
My Bible teachers never read us the tale of Juana Ines de la Cruz, the feisty Mexican girl with one sustaining passion: knowledge. At three, Juana persuaded her older sister to teach her to read and write. By six, Juana had heard that in Mexico City there was a college where they studied the sciences, prompting Juana to hatch a plan. "I began to slay my poor mother with ...
continue reading
---
Many have tried to box us in or tell us who we should be, but we are kingdom women, and we are diverse.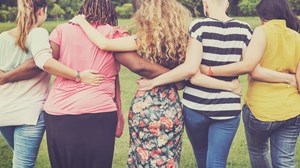 Image: iStock
Knowing that our roles within the body of Christ are divinely inspired, women who lead, teach, preach, and use their gifts within the kingdom should look like a divine rainbow of diversity. Some might very well have an inspired imagination to teach, preach, and lead fearlessly like Deborah. Others might lead maternally. For me, both are true. Breaking through gender molds ...
continue reading
---
Jess Connolly on calling, co-leading a church, and challenging people to be more in awe of God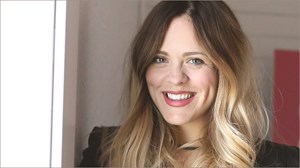 Image: Provided by Jess Connolly
If you're not familiar with Jess Connolly's name, you may be familiar with her work. She started Naptime Diaries (now All Good Things Collective) in 2011, cofounded SheReadsTruth in 2012, and cofounded The Influence Network in 2013. She also co-wrote Wild and Free (2016) and her second book, Dance, Stand, Run, releases today. She and her husband, Nick, co-lead ...
continue reading
---
Five truths to keep in mind when God calls you to a big career change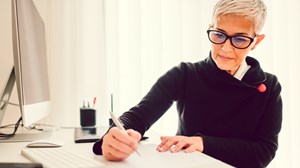 Image: iStock
My move from business to full-time ministry happened so fast, I probably should have seen a chiropractor for whiplash. I had held a litany of diverse jobs over the years―everything from fast food cashier to customer service representative, wardrobe coordinator on a Christian nativity musical tour to a very brief stint in the technical department of a major city's opera ...
continue reading
---
A conversation between a lead pastor and her daughter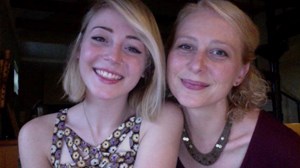 Image: Provided by the author
I'm purposeful in how I develop my staff members as leaders. I tell them what I see in them, put them in new situations which stretch them, sit with them regularly to ask, "How do you need to vent, process, or pray with me?" And, as uncomfortable as it makes me, I let them see my own struggles so they're not surprised when leadership is hard. Without ...
continue reading
---
Like Esther, you may be exactly where you are for a specific purpose.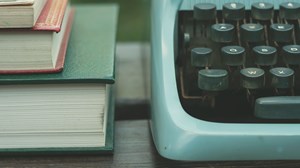 Image: iStock
A large group of college students gathered around a wise old woman as she spoke wisdom into their lives. Now in her eighties, she had a wealth of knowledge and experience from a life well lived. They leaned in close, for they wanted to glean from any specific lessons she had learned. Her life had been a testimony to everything they believed and wanted to be.
Growing up in the ...
continue reading
---
It was an inconvenient time to begin feeling called to co-pastor with my husband.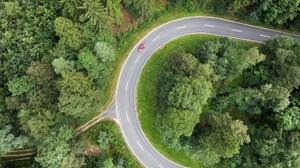 Image: iStock
There I sat. The good, supportive wife, watching my husband become the senior pastor of a rural church in Missouri. As various church members stepped forward to hand him symbolic items—a bowl and towel for servanthood, a Bible for the ministry of the Word, a chalice for the administration of the sacraments—I wept. Sobbed would be more honest. And they were not ...
continue reading