Hope Keeps Us Hungry
And our greatest testimony is found in hunger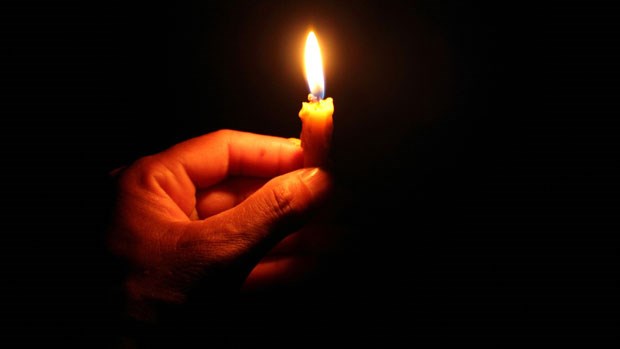 "A satisfied soul loathes the honeycomb, but to a hungry soul every bitter thing is sweet." I don't want to be a hungry soul just for a season. I want to live hunger. This is what draws me to Him. This is what fills every single bitter circumstance with the opportunity to know Him more. This is what brings me to the sweetness of His presence.
And hope happens here at this nexus of bitter and sweet.
I will not talk myself out of hope, hiding behind Scripture to support all my reasons for being "wise" and "measured" in my responses to the not-yets in my life.
Because when I choose hope, when I choose to engage in that awkward intimacy of believing that He might say no while asking expectantly that He say yes, He gets the most beautiful part of me.
Hope is my precious oil, mingling with tears to wash His feet.
Hope, and the vulnerability it brings, is what moves His heart.
Hope, and how it draws me to Him, means that not one of those minutes curled up in pain was lost, not one of those minutes of closeness with Him is forgotten, not one of those negative pregnancy tests was wasted.
I choose to stand with those at the edge of flames and say with my life, "Our God whom we serve is able to deliver us from the burning fiery furnace, and He will deliver us from your hand, O king." And I choose to say too, "But if not …" Hope is still worth it when my desire becomes one crazy, beautiful offering to Him.
Though pain rages on this side of eternity, I can find His words, His music, His arms. I can discover that our greatest testimony isn't found in those moments of victory over weakness or even in the moments of hope fulfilled.
It is found in waiting, wanting, adoring. It is found in hunger.
Adapted from Every Bitter Thing Is Sweet: Tasting the Goodness of God in All Things. Copyright © 2014 by Sara Hagerty. Used by permission of Zondervan.