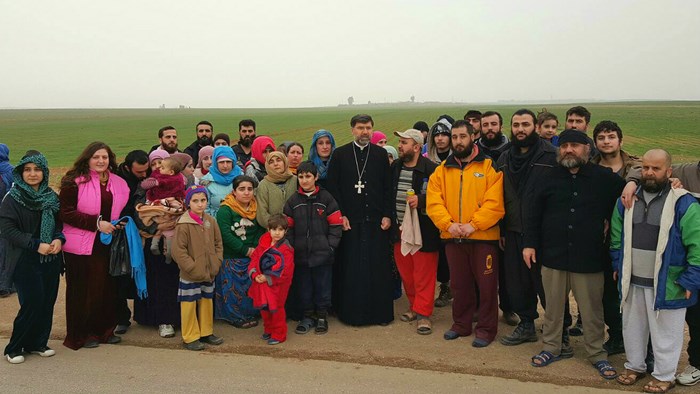 Image: Assyrian Church of the East Relief Organization
Around the first anniversary of the infamous beheadings of 21 Coptic Christians on a Libyan beach, believers worldwide celebrated the release of the kidnapped Assyrian Christians that were feared to become ISIS's next propaganda massacre. (Instead, it was Ethiopians.)
Shortly after the videotaped martyrdoms in February 2015, the Islamist extremists kidnapped more than 200 Assyrian Christians in Syria's Hasakah province as the so-called Islamic State expanded its territory.
Some worried that ISIS would threaten to kill the hostages unless the US ended joint air strikes. Others speculated that ISIS would ask for a prisoner exchange for jihadists held by Kurdish forces.
"In light of the ISIS militants' "barbaric record with the captured," Assyrian Church of the East leader Emmnauel Youkhana told one outlet, "the destiny of these families is a major concern to us."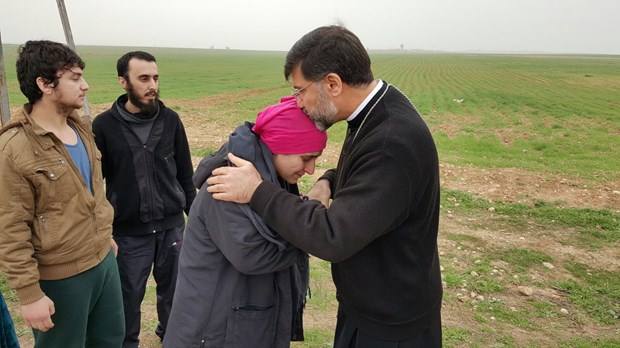 Image: Assyrian Church of the East Relief Organization
Instead, a few were executed. Five went missing. For the hundreds of remaining captives, ISIS asked for ransom—a common way the terrorist group raises funds.
A bank account was opened in Erbil, Iraq, a Syrian Christian told the Associated Press (AP). Donations came in from around the world.
ISIS reportedly asked for anywhere from $14 million to $30 million. The Assyrian Democratic Organization's Younan Talia told the AP it was $18 million.
"We paid large amounts of money, millions of dollars, but not $18 million," a Syrian Christian told the AP. "We paid less than half the amount."
Hostages were released in small groups throughout the past year, including 25 on Christmas Day, according to the Assyrian Church of the East Relief Organization (ACERO).
This week, the final 43 of those hostages were freed.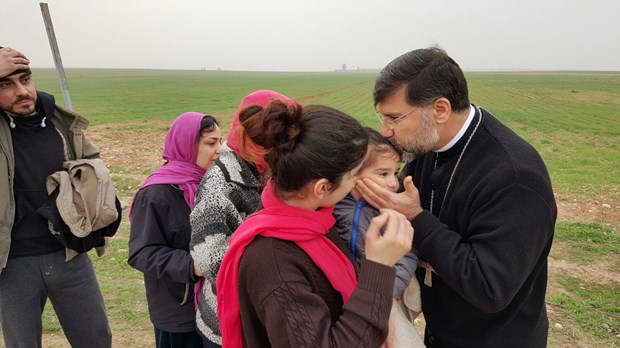 Image: Assyrian Church of the East Relief Organization
"All of those abducted in those raids are now accounted for," stated Middle East Concern. "Almost all have been released, many in recent months following negotiations by church representatives."
ACERO posted on Facebook a video of the released hostages singing "hallelujah" together. The group, which is still accepting donations to help the hostages heal, stated, "They have remained steadfast in their Christian faith despite a horrific year-long trial."
CT previously reported how the ISIS beheadings of 21 Coptic Christians made them martyrs, which unified Egypt and led to the majority-Muslim nation's biggest Scripture outreach in 130 years. CT noted the concerns that the Assyrian captives would be martyred next, but ISIS executed dozens of Ethiopian Christians instead.