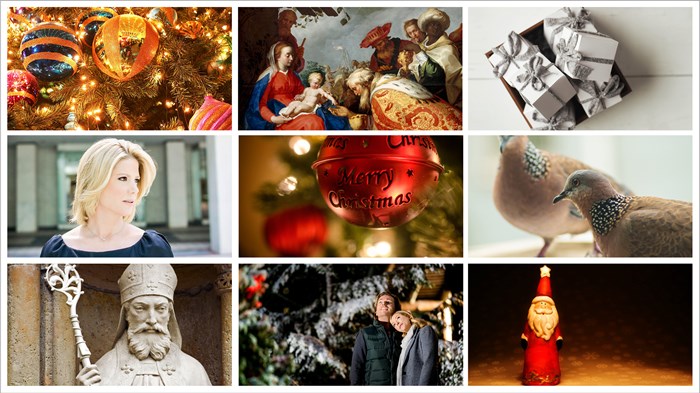 10. The Real Saint Nicholas
The story of Santa Claus's namesake.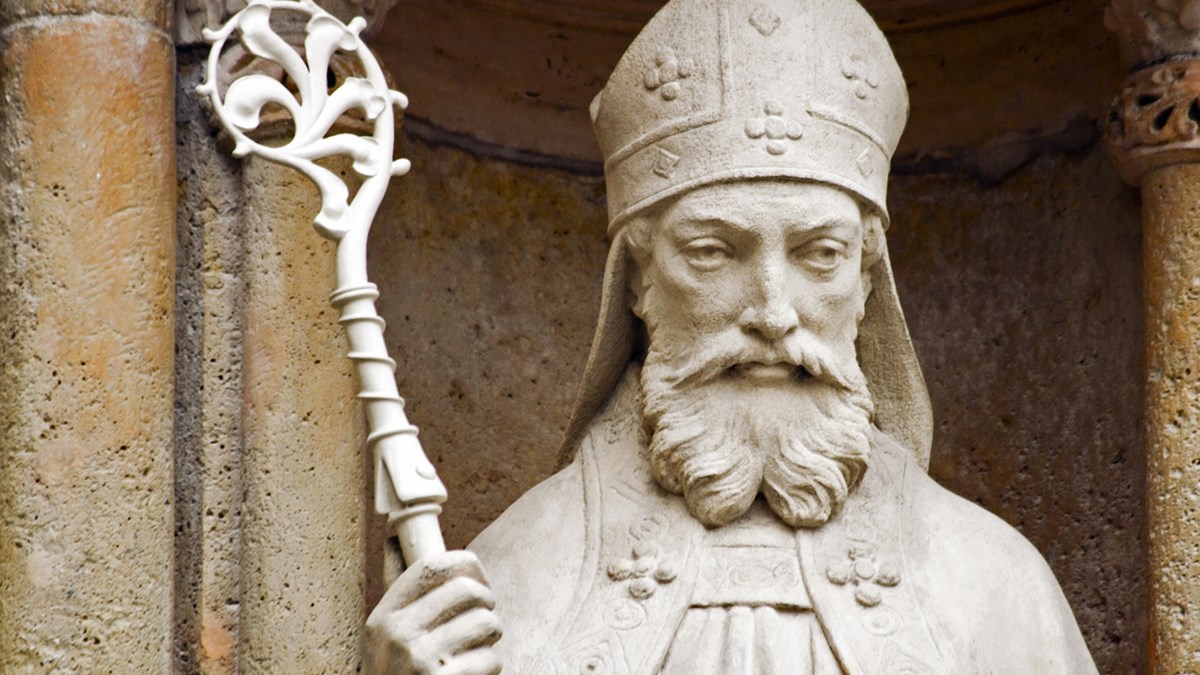 Image: oriontrail/Shutterstock
9. Why December 25?
For the church's first three centuries, Christmas wasn't in December—or on the calendar at all.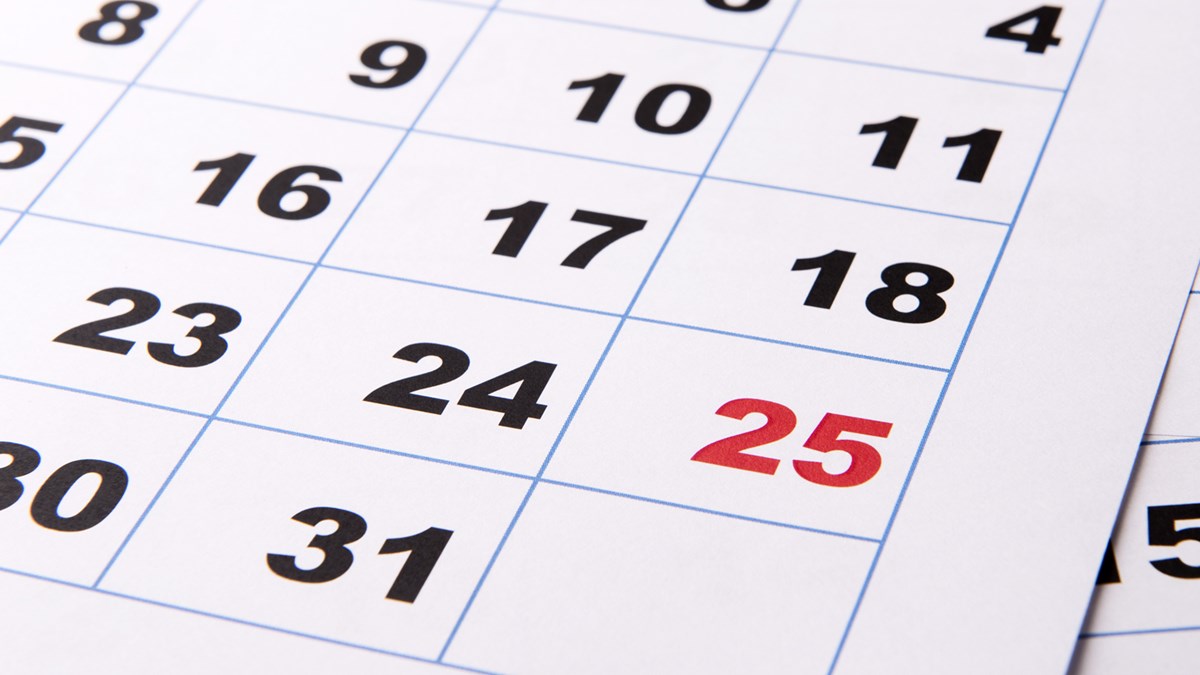 Image: enciktepstudio/Shutterstock
8. Hallmark Christmas Movies: 'Guilty Pleasure' No More
The good-hearted holiday films prove more popular—and more lovable— than we assume.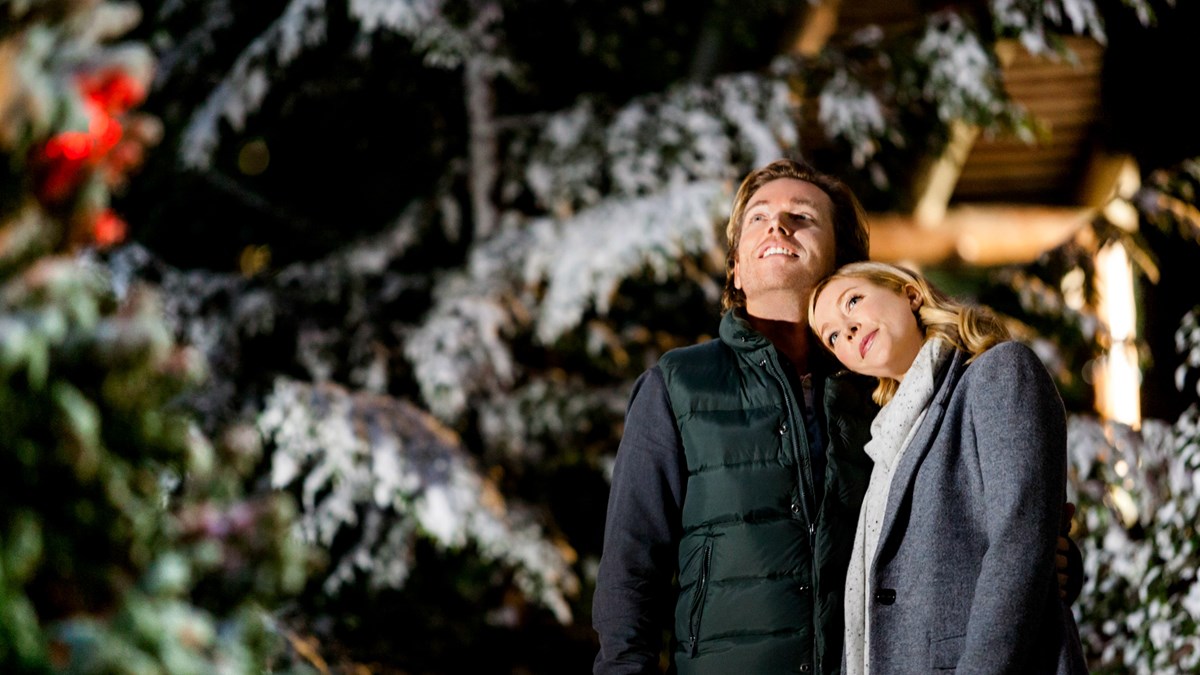 Image: Marcel Williams / Copyright 2015 Crown Media United States, LLC
7. How We Forgot the Poverty of Christmas
The Incarnation is not a story we can package or market. It is also the greatest story ever told.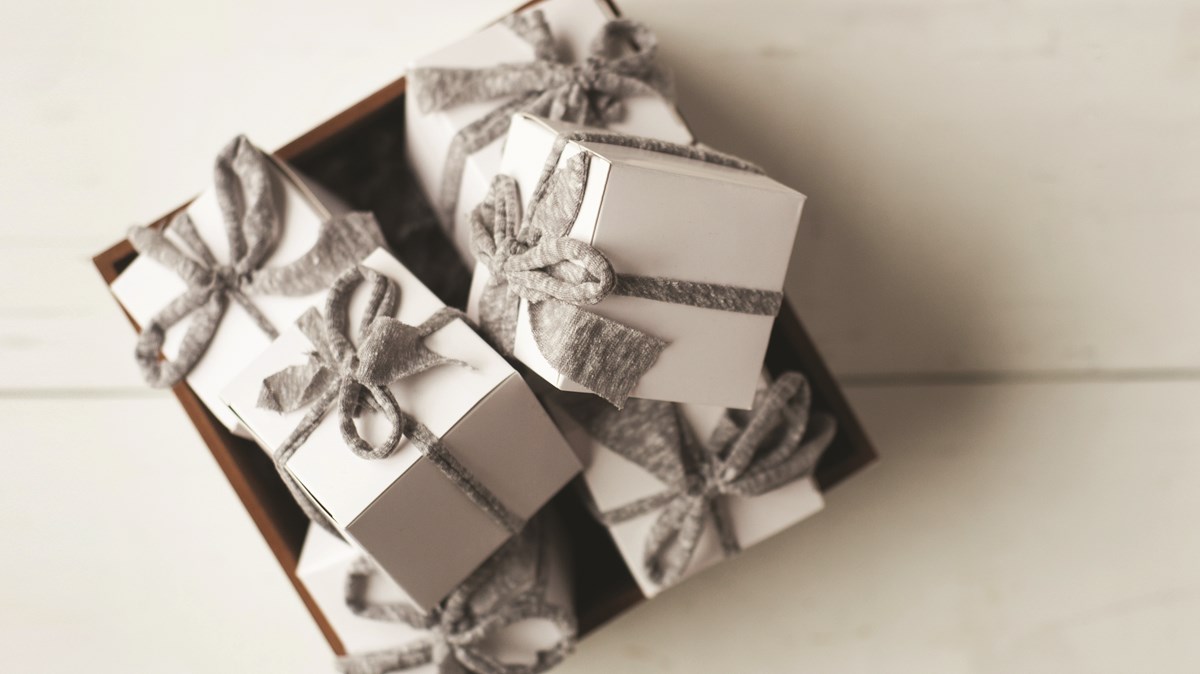 Image: Melanie Defazio / Stocksy
6. 'The Purpose of Christmas'
What are you celebrating this Christmas?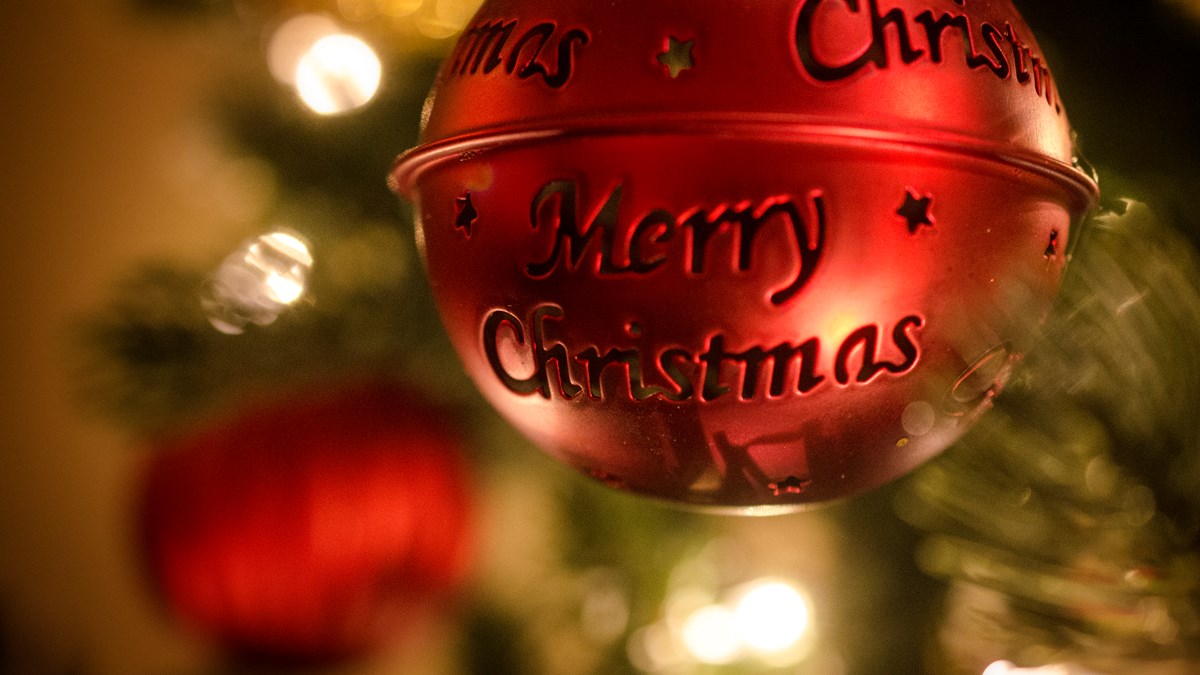 Image: Chad Madden / Lightstock
5. Why Santa Belongs in Your Kids' Christmas
I'm tired of hearing Christian parents use the SATAN anagram. St. Nick was a saint.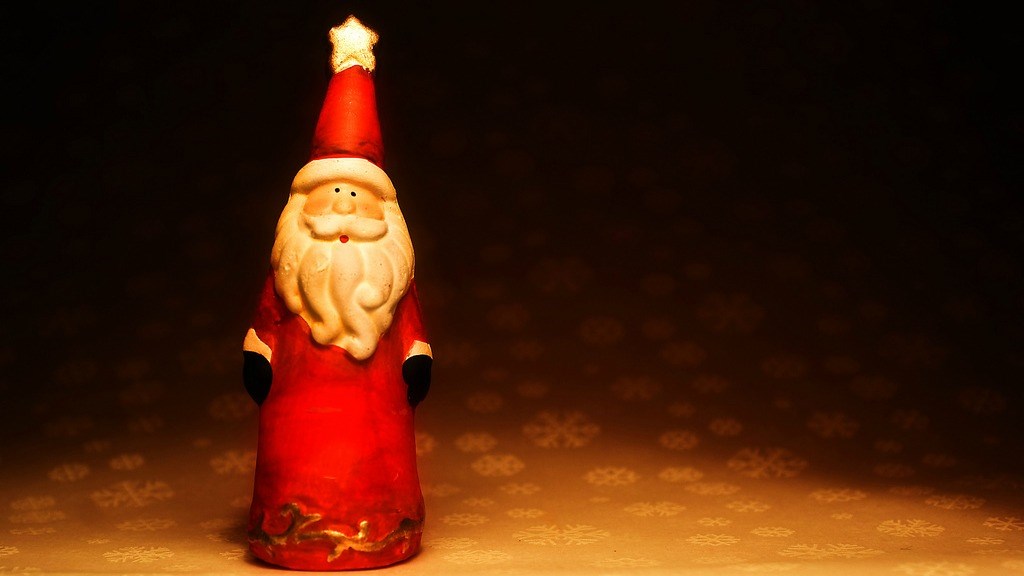 Image: greglobinski / Flickr
4. The Real 12 Days of Christmas
Celebrating Christ's birth with saints of the faith during the actual Christmas season.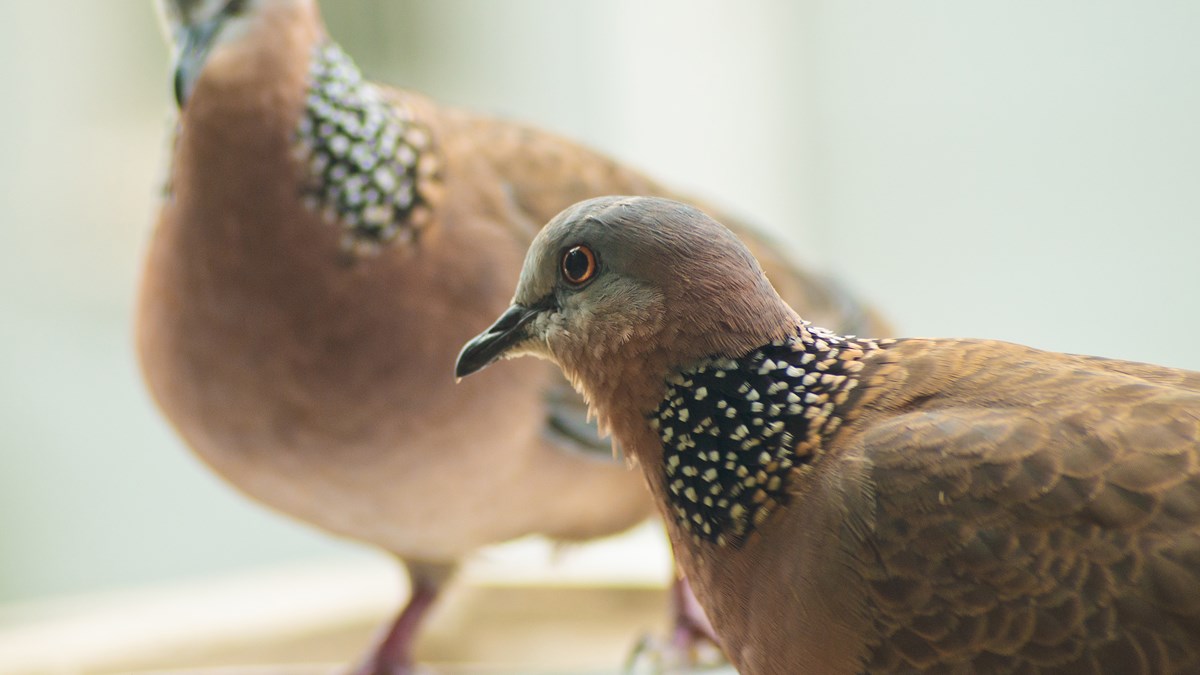 Image: Edwin and Jennifer Woodruff Tait
3. Why Do We Have Christmas Trees?
The history behind evergreens, ornaments, and holiday gift giving.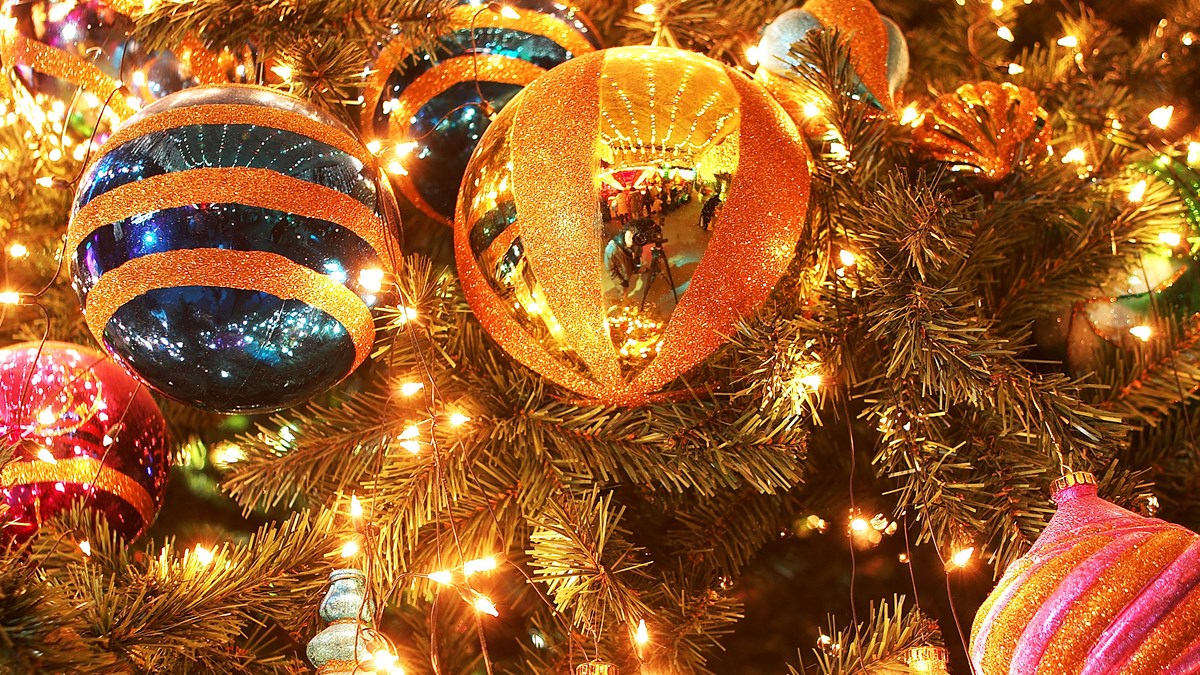 Image: TongRo Images / Thinkstock
2. Five Errors to Drop from Your Christmas Sermon
If you want to help people see Christmas with fresh eyes, start by dropping these familiar fallacies.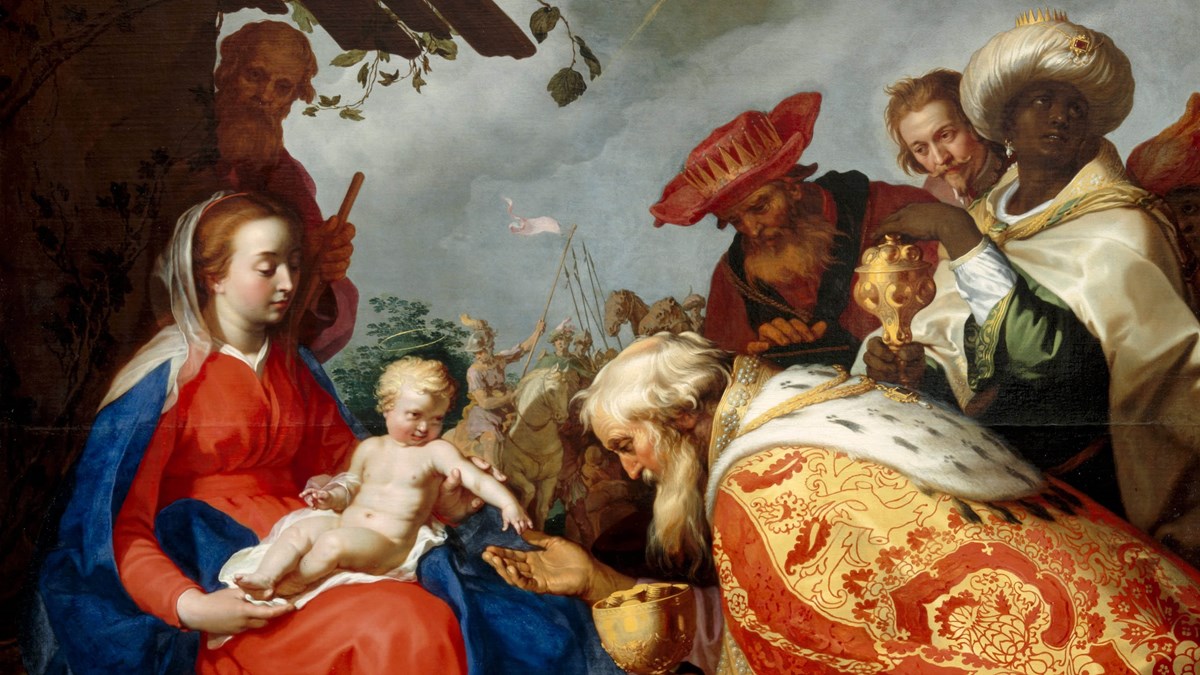 Image: Abraham Bloemaert / Wikimedia Commons
1. Kirsten Powers: Becoming a Christian Ruined My Love of Christmas
But then I learned to see the beauty of Christ's coming like never before.