Jesus, the Ultimate Team Captain
What the incarnation means for you.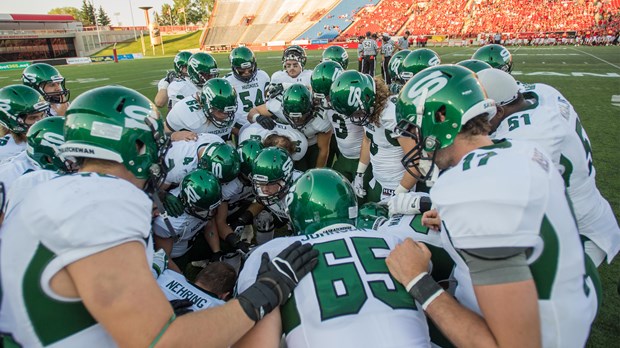 Image: Flickr
What does the word "incarnation" mean and how can it impact your life today? I share about this gospel truth in this short clip from a recent sermon. When Jesus puts on flesh, he becomes our representative to God the Father, like a team captain on the football field. He lives the perfect life we cannot, but he doesn't stop there. Not only does God guarantee us new bodies in the New Heavens and New Earth, he gives us a new power today in him.
Watch the rest of the sermon HERE