How to experience healing in Christ.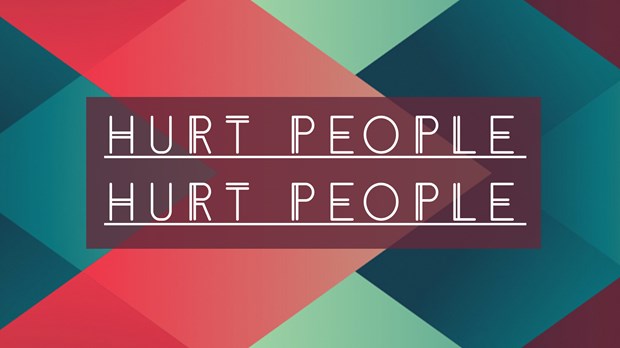 Image: Erick Hodge
Jesus assumed our rejection so it will not continue to harm us because hurt people hurt people. If you want to know if someone is mature, do not look at how many Bible verses they know but watch how they act when someone hurts them. Jesus became our rejection and our sorrow so that we could be healed and live from peace rather than pain.
Watch the rest of the sermon here.