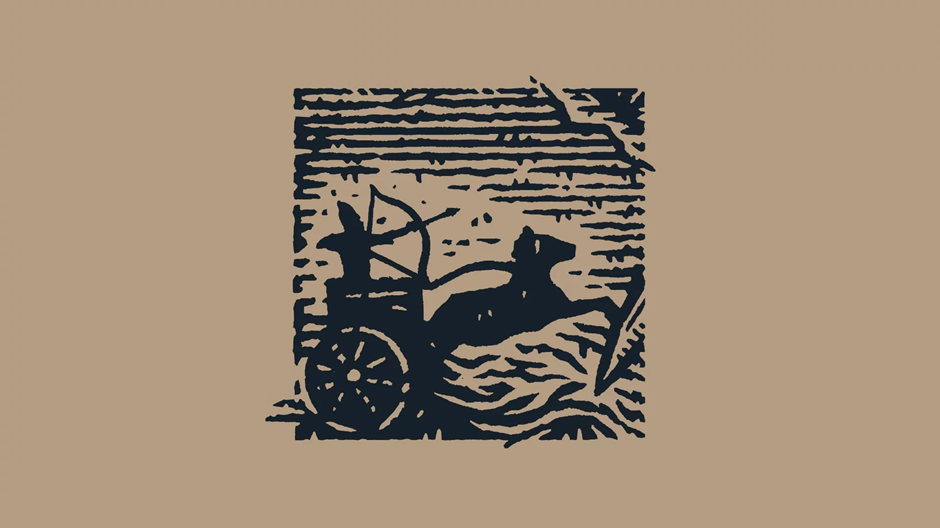 Image: Stephen Crotts
Baca Yesaya 40:1-5 dan Maleakhi 3:1–4; 4:5–6
Ada suara yang berseru-seru: "Persiapkanlah di padang gurun jalan untuk TUHAN, luruskanlah di padang belantara jalan raya bagi Allah kita!" Yesaya 40:3
Dalam Yesaya 40, kita mendapati orang Israel dibuang ke negeri asing—diasingkan dan ditawan di negri Babel. Kota ini terletak sekitar satu jam jauhnya di selatan Baghdad, Irak, dan dianggap sebagai pusat peradaban Mesopotamia, sebuah kota gurun kosmopolitan yang memiliki taman gantung yang terkenal dengan Hammurabi dan kodenya. Namun, umat Tuhan tidak ingin ada di sana. Mereka ingin pulang, kembali ke Yerusalem. Akan tetapi mereka jauh, jauh dari rumah tanpa harapan untuk kembali.
Dalam konteks yang tanpa harapan ini, mereka mengalami anugerah Tuhan yang berlimpah-limpah. "Hiburkanlah," demikianlah sang nabi menyerukan—sebuah kata Ibrani dengan konotasi keberanian dan kekuatan. Pesannya mirip dengan "Terhiburlah, milikilah harapan! Ini bukanlah akhir. Engkau akan melihat dan mengalami sesuatu yang tidak pernah kau bayangkan dalam hidupmu di padang gurun." Seperti nenek moyang mereka yang telah mengalami pemeliharaan dan pembebasan yang ajaib di padang gurun saat keluar dari Mesir, mereka juga akan melihat Allah membuka jalan di padang gurun bagi mereka.
Jika kita mencocokkan Yesaya 40:1–5 dengan Maleakhi 3:1–4 dan 4:5–6, kita melihat janji Allah untuk mengirim seorang utusan agar mempersiapkan hati umat-Nya untuk pembebasan. Mereka akan dimurnikan seperti melalui api sehingga mereka dapat melihat Allah, diri mereka sendiri, dan dunia dengan lebih jelas. Dalam pembebasan ini, apa yang telah terkoyak karena pembuangan, seperti hubungan keluarga, suatu hari nanti akan dipulihkan kembali (Mal. 4:5-6).
Allah menepati janji-Nya; akhirnya umat Israel kembali ke Yerusalem. Namun kepulangan mereka ini bukanlah akhir dari nubuatan tersebut. Berabad-abad kemudian, nabi lain, Yohanes Pembaptis, akan membuka jalan bagi Allah yang Perkasa, Tuhan kita Yesus Kristus, untuk menyelamatkan umat-Nya dari pembuangan mereka—terasing dari Allah dan satu sama lain akibat dosa. Yohanes akan melembutkan hati orang-orang bagi kedatangan Kristus.
Dan ada lapisan penggenapan lainnya dari nubuat Maleakhi (3:1–4): Ini menunjuk pada kedatangan Yesus yang kedua ketika kita akan dimurnikan—disucikan—karena segala sesuatu dibuat baru (lihat Why. 21:5).
Pembebasan yang luar biasa dalam situasi tanpa harapan tidaklah dikurangi dalam sejarah kuno. Allah yang Mahakuasa melakukan pembebasan yang spektakuler setiap hari. Memang benar, Allah hadir tatkala semua harapan tampak hilang. Kita bisa memercayai kebesaran Allah. Dan, selama masa Adven, kita diingatkan untuk memercayai Dia yang Dijanjikan, yang datang bagi kita sebagai bayi yang baru lahir namun memiliki segala kekuatan dan kuasa di seluruh alam semesta dalam tangan mungil-Nya!
Apakah Anda berada di padang gurun dan membutuhkan pembebasan—membutuhkan Allah dalam kuasa-Nya untuk campur tangan? Kita mungkin tidak tahu bagaimana atau kapan pembebasan itu akan datang, tetapi pembebasan itu pasti akan datang. Allah selalu datang. Mintalah Allah mempersiapkan hati Anda untuk kedatangan Dia dan pembebasan yang selalu menyertainya.
Marlena Graves adalah profesor formasi spiritual di Northeastern Seminary. Dia adalah penulis beberapa buku, termasuk The Way Up Is Down.
Diterjemahkan oleh Denny Pranolo.
-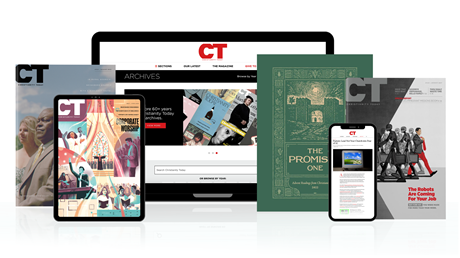 Subscribe to Christianity Today and get access to this article plus 65+ years of archives.
Home delivery of CT magazine
Complete access to articles on ChristianityToday.com
Over 120 years of magazine archives plus full access to all of CT's online archives
Subscribe Now
Sebuah Jalan di Padang Gurun
Sebuah Jalan di Padang Gurun