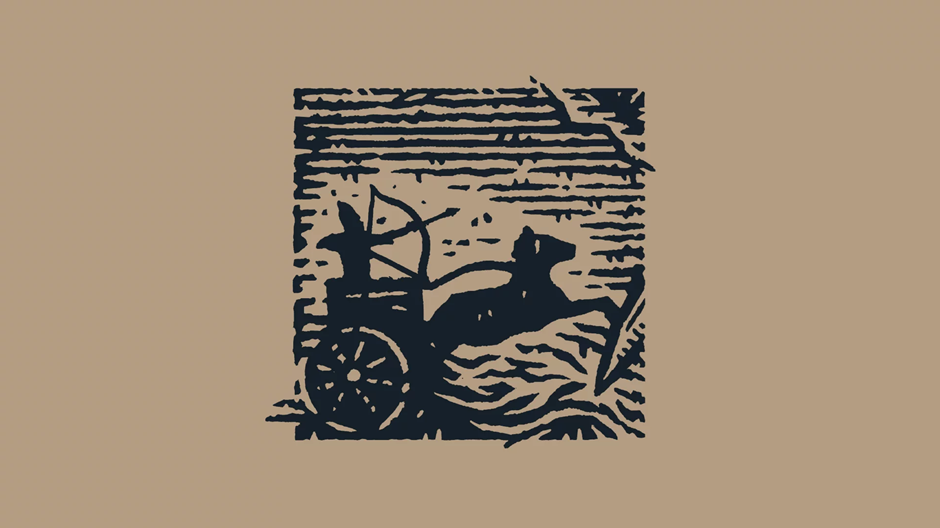 Image: Stephen Crotts
Lea Isaías 40:1–5 y Malaquías 3:1–4; 4:5–6
En Isaías 40, vemos a los israelitas deportados a una tierra extraña, desterrados y cautivos en la antigua Babilonia. La ciudad estaba situada una hora al sur de la actual Bagdad, Irak, y era considerada el centro de la civilización mesopotámica; una ciudad cosmopolita del desierto con jardines colgantes que era famosa por Hammurabi y su código. Pero el pueblo de Dios no quería permanecer varado en aquella ciudad. Querían volver a casa, a Jerusalén. Sin embargo, se encontraban muy, muy lejos de su hogar, sin esperanza de retorno.
En este contexto donde no quedaba posibilidad de esperanza, experimentaron una irrupción de la gracia de Dios. «Consuelen», gritó el profeta, una palabra hebrea con connotaciones de valor y fortaleza. Su mensaje era algo así como: «¡Reciban consuelo, tengan esperanza! Este no es el fin. Van a ver y experimentar algo que nunca podrían haber imaginado en la vida que tuvieron en el desierto». Al igual que sus antepasados, que habían experimentado una provisión y una liberación milagrosas en el desierto egipcio, ellos también verían cómo Dios les abría un camino en el desierto.
Al combinar Isaías 40:1–5 con Malaquías 3:1–4 y 4:5–6, podemos ver la promesa de Dios de enviar un mensajero para preparar los corazones de su pueblo para la liberación. Serían purificados como por fuego para que pudieran ver a Dios, a sí mismos y al mundo con mayor claridad. En esta liberación, lo que había sido desgarrado por el exilio, como las relaciones familiares, un día sería cosido otra vez (Malaquías 4:5–6).
Dios cumplió su palabra: al final los israelitas regresaron a Jerusalén. Pero este regreso no fue el final de la profecía. Siglos más tarde, otro profeta, Juan el Bautista, abriría el camino para que el Dios Fuerte, nuestro Señor Jesucristo, salvara a su pueblo de su destierro —exiliado de Dios y de los demás a causa del pecado—. Juan prepararía los corazones de la gente para la llegada de Cristo.
También hay otro nivel de cumplimiento de la profecía de Malaquías (3:1–4), el cual señala a la segunda venida de Jesús, cuando seremos refinados —purificados—, cuando todas las cosas sean hechas nuevas (ver Apocalipsis 21:5).
Las liberaciones extraordinarias en situaciones desesperadas no han quedado relegadas a la historia antigua. El Dios Todopoderoso realiza cada día espectaculares hazañas de liberación. De hecho, Dios aparece cuando toda esperanza parece perdida. Podemos confiar en la fuerza de Dios. Asimismo, durante el Adviento, se nos recuerda que debemos confiar en el Prometido, que vino a nosotros como un bebé recién nacido y que, sin embargo, sostenía todo el poder y la fuerza del universo y más allá en sus pequeñas manos.
¿Siente que se encuentra en el desierto y necesita que Dios intervenga con su poder? Puede que no sepamos cómo o cuándo llegará la liberación, pero sí llegará. Dios siempre viene. Pídale a Dios que prepare su corazón para su llegada y la liberación que siempre viene con ella.
Marlena Graves es profesora de formación espiritual en el Northeastern Seminary. Es autora de varios libros, entre ellos The Way Up Is Down.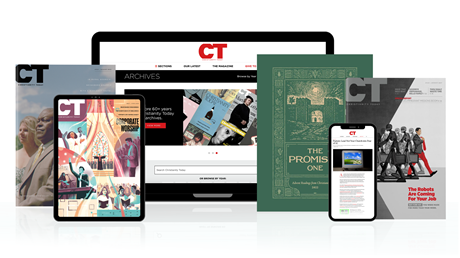 Subscribe to Christianity Today and get access to this article plus 65+ years of archives.
Home delivery of CT magazine
Complete access to articles on ChristianityToday.com
Over 120 years of magazine archives plus full access to all of CT's online archives
Subscribe Now
Un camino en el desierto
Un camino en el desierto