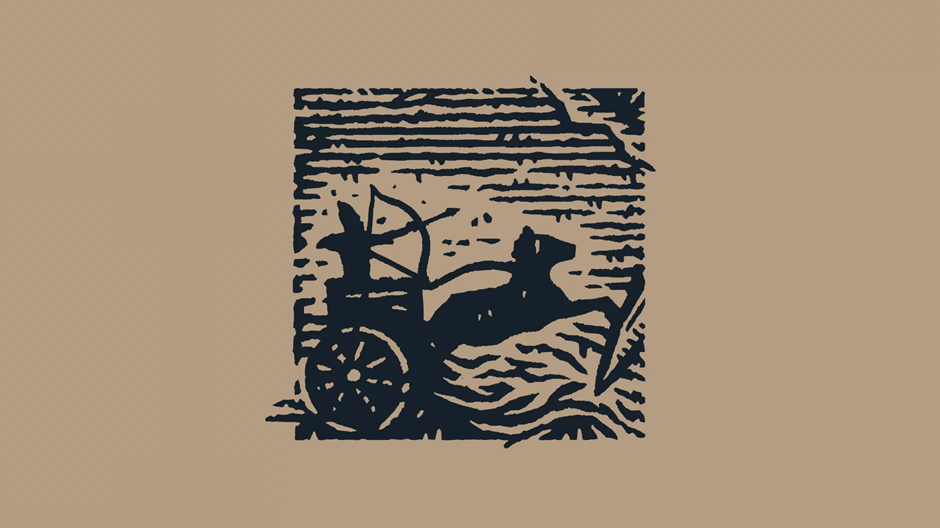 Image: Stephen Crotts
LeiaIsaías 40.1-5 e Malaquias 3.1-4; 4.5-6
Uma voz clama: "No deserto preparem o caminho para o Senhor; façam no deserto um caminho reto para o nosso Deus". (Isaías 40.3)
Em Isaías 40, encontramos os israelitas deportados para uma terra estrangeira — exilados e cativos na antiga Babilônia. A cidade localizava-se a cerca de uma hora ao sul da moderna Bagdá, no Iraque, e era considerada o centro da civilização mesopotâmica, uma cidade cosmopolita desértica, com jardins suspensos, que era famosa por Hamurabi e seu código. Mas o povo de Deus não queria ficar preso ali. Eles queriam ir para casa, voltar para Jerusalém. No entanto, estavam longe, muito longe de casa, sem esperança de retornar.
Nesse contexto destituído de esperança, eles experimentaram o irromper da graça de Deus. "Consolem", bradou o profeta — verbo em hebraico com o sentido de encoragem e fortaleçam. Sua mensagem era algo semelhante a "Sejam consolados, tenham esperança! Este não é o fim. Vocês verão e experimentarão algo que jamais poderiam ter imaginado em sua vida no deserto". Assim como seus antigos ancestrais experimentaram provisão e libertação miraculosas no deserto egípcio, eles também veriam Deus abrir um caminho no deserto para eles.
Se colocarmos lado a lado Isaías 40.1-5 e Malaquias 3.1-4 e 4.5-6, veremos a promessa que Deus fizera de enviar um mensageiro que prepararia os corações de seu povo para a libertação. Eles seriam purificados como que por fogo, para que pudessem ver a Deus, a si mesmos e ao mundo com mais clareza. Nessa libertação, o que havia sido dilacerado pelo exílio, como os relacionamentos familiares, um dia seria emendado novamente (Ml 4.5-6).
Deus manteve sua palavra; mais tarde, os israelitas voltaram para Jerusalém. No entanto, essa volta não foi o fim da profecia. Séculos mais tarde, outro profeta, João Batista, prepararia o caminho para que o Deus Poderoso, nosso Senhor Jesus Cristo, salvasse seu povo de sua existência exílica — uma existência como exilados de Deus e uns dos outros, devido ao pecado. João Batista abrandaria o coração das pessoas para a chegada de Cristo.
Há ainda outra camada de cumprimento da profecia de Malaquias (3.1-4). Ela aponta para a segunda vinda de Jesus, quando seremos refinados — purificados — à medida que o Senhor fizer novas todas as coisas (veja Ap 21.5).
Libertações fantásticas em situações desesperadoras não estão relegadas à história antiga. Deus Todo-Poderoso realiza todos os dias proezas espetaculares de libertação. Na verdade, Deus surge quando toda esperança parece estar perdida. Podemos confiar no poder de Deus. Durante o Advento, somos lembrados de confiar naquele que foi Prometido e veio até nós como um recém-nascido que, mesmo sendo um bebê, detinha em suas pequenas mãos todo o poder e toda a força do universo, e muito além!
Você está no deserto, precisando de libertação — precisando que Deus, em seu poder, intervenha? Podemos não saber como ou quando a libertação vem, mas ela virá. Deus sempre vem. Peça a Deus que prepare o seu coração para a chegada dele e para a libertação que sempre a acompanha.
Marlena Graves é professora de formação espiritual no Northeastern Seminary. É autora de vários livros, entre eles The Way Up Is Down.
-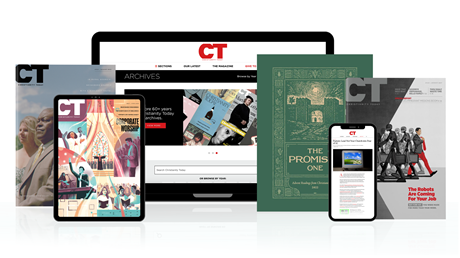 Subscribe to Christianity Today and get access to this article plus 65+ years of archives.
Home delivery of CT magazine
Complete access to articles on ChristianityToday.com
Over 120 years of magazine archives plus full access to all of CT's online archives
Subscribe Now
Um caminho no deserto
Um caminho no deserto