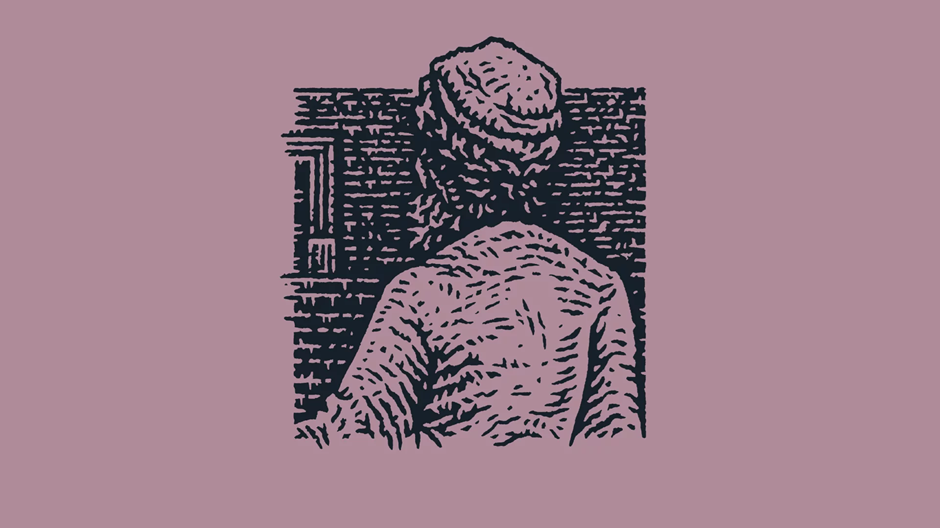 Image: Stephen Crotts
Dan berbahagialah ia, yang telah percaya, sebab apa yang dikatakan kepadanya dari Tuhan, akan terlaksana. LUKAS 1:45
Beberapa interupsi dalam hidup sama mengganggunya ketika melakukan perjalanan, terutama dengan kelelahan dan mual di pagi hari yang sering menyertai awal kehamilan. Perjalanan Maria dari Nazaret ke pegunungan di Yehuda tidaklah mudah maupun aman. Namun, dikuatkan oleh imannya, sambil tetap membutuhkan dukungan, Maria tetap melakukan perjalanan itu meski dalam keadaan hamil, miskin, dan mungkin juga bingung. Mengapa membuat pilihan untuk tetap pergi?
Gabriel telah memberi tahu Maria bahwa kerabatnya, Elisabet, juga menantikan lahirnya seorang anak—suatu mukjizat bagi seorang wanita yang telah lanjut usia. Menyadari bahwa Elisabet adalah satu-satunya orang di bumi yang mungkin mengerti apa yang sedang dialaminya, Maria pun mendatangi dia. Dan sewaktu Maria tiba, Elisabet memberikan penegasan tepat seperti yang dibutuhkan Maria: "Diberkatilah engkau di antara semua perempuan, dan diberkatilah buah rahimmu!" Elisabet memuji Maria atas tanggapan imannya. Dengan kata-kata itu, saya membayangkan ketakutan Maria terkait dengan kehamilannya yang tak terduga beserta konsekuensi yang tak diketahui bagi hidupnya, memudar, dan berubah menjadi iman yang lebih besar.
Dorongan Elisabet mengingatkan Maria bahwa interupsi Tuhan atas rencananya juga merupakan sebuah undangan—tidak hanya untuk mengandung dan melahirkan Imanuel, "Tuhan beserta kita," tetapi juga untuk menjadi bagian komunitas yang lebih dalam, "kita bersama kita." Diteguhkan oleh ucapan Elisabet, Maria merespons dengan nyanyian pujian. Lalu ia merefleksikan undangan ini ke dalam pemahaman yang saling bergantung satu sama lain dalam kata-kata penutup dari nyanyian pujiannya: "Ia menolong Israel, hamba-Nya, karena Ia mengingat rahmat-Nya, seperti yang dijanjikan-Nya kepada nenek moyang kita, kepada Abraham dan keturunannya untuk selama-lamanya." Dalam kegembiraannya, Maria merenungkan bagaimana Tuhan yang sama yang "berbicara kepada nenek moyang kita" pada zaman Abraham dahulu, sekarang telah berbicara kepadanya dan kepada Elisabet.
Maria percaya kepada "Tuhan beserta kita," dan dia mengiyakan sewaktu Gabriel menampakkan diri kepadanya. Namun imannya masih tetap memerlukan pemeliharaan. Inkarnasi berarti interupsi besar dalam hidup Maria; hal itu memang indah, ya, namun juga berat. Sesuatu sedang terjadi padanya, yang belum pernah terjadi sebelumnya dalam sejarah dunia, dan dia membutuhkan dukungan dan pertolongan untuk menerima dan mempersiapkannya.
Jadi dia berpaling kepada Elisabet yang setia. Kita hanya bisa membayangkan bagaimana Maria dikuatkan saat mendengar ucapan berkat dari Elisabet. Bahkan menurut saya, kita tidak akan memiliki nyanyian pujian Maria tanpa kata-kata penguatan dari Elisabet.
Itulah kekuatan dari saling bergantung, oleh iman dalam komunitas. Dalam masyarakat kita yang individualistis, membuka diri untuk diberkati oleh orang lain seringkali sulit untuk dilakukan. Kita dikondisikan untuk mempertimbangkan kemungkinan bahaya yang merusak lebih dari potensi komunitas yang menolong. Akan tetapi kenyataannya adalah, seperti Maria, kita semua membutuhkan dorongan seperti yang diberikan Elisabet. Inkarnasi adalah interupsi dan undangan untuk mengenal "Tuhan beserta kita" dan juga untuk merangkul "kita bersama kita."
Rasool Berry melayani sebagai pendeta pengajar di The Bridge Church di Brooklyn, New York. Dia juga pembawa acara siniar Where Ya From?.
Diterjemahkan oleh Catharina Pujianto.
-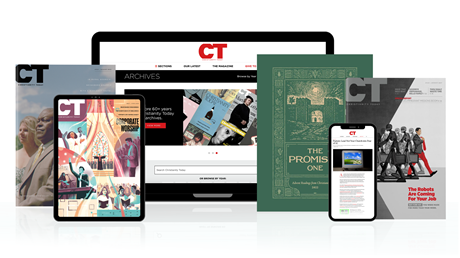 Subscribe to Christianity Today and get access to this article plus 65+ years of archives.
Home delivery of CT magazine
Complete access to articles on ChristianityToday.com
Over 120 years of magazine archives plus full access to all of CT's online archives
Subscribe Now
Undangan Inkarnasi
Undangan Inkarnasi