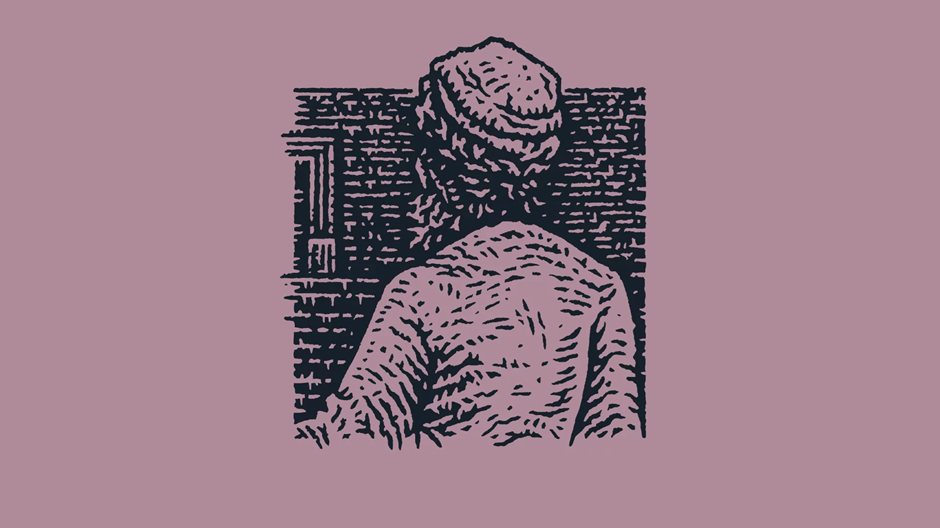 Image: Stephen Crotts
Feliz é aquela que creu que se cumprirá aquilo que o Senhor lhe disse! (LUCAS 1.45)
Poucas interrupções na vida são tão incômodas quanto uma viagem, especialmente quando a ela se somam a fadiga e o enjoo matinal que muitas vezes acompanham o início de uma gravidez. A viagem de Maria, partindo de Nazaré para a colinas da Judeia, não foi fácil nem segura. Ainda assim, encorajada por sua fé, mas também precisando de apoio, Maria enfrentou essa viagem grávida, pobre e provavelmente perplexa. Por que, afinal, optou por ir?
Gabriel havia dito a Maria que sua parente Isabel também estava esperando um filho — o que era um milagre para uma mulher como ela, de idade já avançada. Reconhecendo que Isabel era a única pessoa na face da terra que poderia entender o que estava passando, Maria foi até ela. E quando lá chegou, Isabel fez a exata saudação de que Maria tanto precisava: "Bendita é você entre as mulheres, e bendito é o filho que você dará à luz!" (Lucas 1.42). Isabel elogiou Maria por sua resposta de fé. Com essas palavras, imagino que os temores de Maria relacionados à gravidez inesperada e às consequências desconhecidas para sua vida se desvaneceram em uma fé maior.
O encorajamento de Isabel lembrou a Maria que essa interrupção do Senhor em seus planos também era um convite — não apenas para carregar e dar à luz o Emanuel, o "Deus conosco", mas também para se engajar em um senso mais profundo de comunidade, de "nós conosco". Com o ânimo renovado pela bênção de Isabel, Maria respondeu com um cântico de louvor. E refletiu sobre esse convite à interdependência, em suas palavras finais do Magnificat: "Ajudou a seu servo Israel, lembrando-se da sua misericórdia para com Abraão e seus descendentes para sempre, como dissera aos nossos antepassados" (ESV). Em seu júbilo, Maria meditou sobre como precisamente esse mesmo Deus, que havia falado "aos nossos antepassados" que remontam a Abraão, tinha agora falado a ela e a Isabel.
Maria acreditava no "Deus conosco", e disse sim, quando o anjo Gabriel apareceu para ela. Mas sua fé ainda precisava ser nutrida. A Encarnação significou uma grande interrupção na vida de Maria; foi algo maravilhoso, sim, mas também foi um fardo pesado. Estava acontecendo com ela algo que nunca tinha se passado antes na história do mundo, e Maria precisava de apoio e de ajuda para aceitar e se preparar para tudo aquilo.
Então, ela se voltou para a piedosa Isabel. Só podemos imaginar o quanto foi fortalecedor para Maria ouvir palavras de bênção da boca de Isabel. Na verdade, eu diria que, sem o encorajamento de Isabel, não teríamos o Magnificat de Maria.
Esse é o poder da interdependência, da fé em comunidade. Em nossa sociedade individualista, muitas vezes é difícil estarmos abertos para sermos abençoados por outros. Estamos condicionados a considerar mais as possibilidades de dano do que a potencial ajuda da comunidade. Mas a verdade é que, assim como Maria, todos nós precisamos de um encorajamento como o de Isabel. A Encarnação é uma interrupção e um convite para conhecer o "Deus conosco" e também para abraçar o "nós conosco".
Rasool Berry atua como pastor na área de ensino na The Bridge Church, no Brooklyn, Nova York. Ele também é o anfitrião do podcast Where Ya From?
-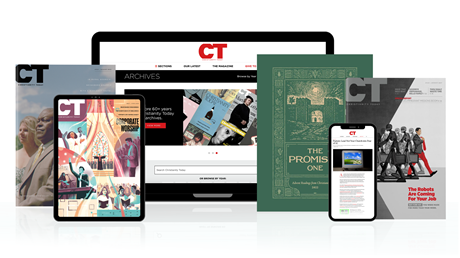 Subscribe to Christianity Today and get access to this article plus 65+ years of archives.
Home delivery of CT magazine
Complete access to articles on ChristianityToday.com
Over 120 years of magazine archives plus full access to all of CT's online archives
Subscribe Now
O Convite da Encarnação
O Convite da Encarnação