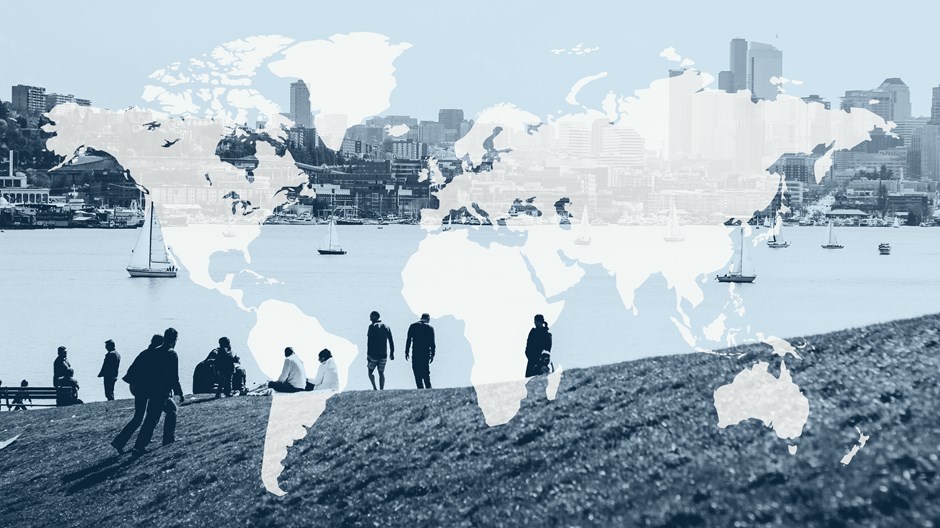 Image: Twenty20Photos / Envato / Edits by Rick Szuecs
Prophecy discouraged ahead of election
A Pentecostal leader is urging Ghanaian pastors not to take sides in the upcoming presidential election. They should not prophesy who will win, said Paul Frimpong-Manso, president of the Ghana Pentecostal and Charismatic Council, because prophecies create confusion and make it harder for Christian leaders to minister across political divides. "These things are wrong and fake and false," he said. "God has given the power to choose a leader through elections, campaigns, and the ballot box. If it would be through prophecies, there would not be a need for elections." Citizens will go to the polls in December.
First African embassy to open in Jerusalem
President Lazarus Chakwera announced in his first State of the Nation address that Malawi will open an embassy in Jerusalem. Chakwera is an ordained minister in the Assemblies of God and has a doctorate from Trinity Evangelical Divinity School in Illinois. Both the denomination and the school traditionally teach that in the end times, Jesus will reign from Jerusalem for 1,000 years. Chakwera said the embassy will build on the good diplomatic relationship between the African country and Israel and promote Malawi's interests globally. Malawi would become the third country to locate an embassy in Jerusalem, after the United States and Guatemala.
Study substantiates claims of growing church
A new survey of Iranians found that 1.5 percent identify as Christian. The report comes from a secular research group based in the Netherlands and confirms what Christian observers have been saying for years: The church in Iran is growing rapidly, and waves of Iranians are converting to faith in Christ. The number of Christians in the Islamic Republic is now "without doubt in the order of magnitude of several hundreds of thousands and growing beyond a million," the report says. Christian advocacy groups have been accused of exaggerating for political purposes.
Christian singer plotted husband's murder, police say
Brazilian police are accusing a famous Christian singer and congresswoman of plotting the murder of her husband, a Pentecostal preacher. Flordelis dos Santos de Souza, known to fans as Flordelis, became a celebrity for adopting more than 50 children. After a successful movie of her life and three hit albums, Flordelis won a seat in congress in 2018. The next year, her husband, Anderson do Carmo, was murdered. Flordelis is protected from arrest by parliamentary immunity, but five of her children were arrested in August.
Leaders call for prayer in protests
Three evangelical leaders issued an unprecedented joint statement calling for daily prayer amid the mass protests against President Alexander Lukashenko. The heads of the Union of Evangelical Christians-Baptists in Belarus, the United Church of Christians of Evangelical Faith in Belarus, and the Religious Association of Full Gospel Communities in Belarus say Christians should oppose "brutality, violence, and bloodshed" with prayer and charity. Lukashenko, sometimes called "Europe's last dictator," claims he won reelection in August with 80 percent of the vote. Protesters—numbering in the hundreds of thousands—dispute the official results.
Chalice unearthed in ancient Roman fort
Archaeologists have discovered the oldest known Christian etchings in England while excavating a Roman fort near Hadrian's Wall. They found a lead chalice, believed to date to the 600s, decorated with Christian symbols including crosses, angels, a whale, a priest carrying wheat, and the Greek Chi-Rho symbol for Christ. There is also writing in Latin, Greek, and possibly ogham, an early medieval Irish alphabet. The chalice may have been used for Communion. It will help scholars better understand how Christianity was practiced at the far edge of the Roman Empire around the time the Vandals sacked Rome.
Evangelicals oppose changes to legal code
Thousands of evangelicals marched this summer to protest a new penal code that is set to replace Haiti's existing criminal law. More than 125,000 people also signed the petition of a Miami megachurch pastor condemning the rewrite as an attack "on the morality of Haitian society." There is some dispute about how the code will be interpreted, but many experts say it would, among other things, legalize homosexual relationships while potentially criminalizing opposition to same-sex marriage. President Jovenel Moïse passed the code by executive decree. It is set to take effect in 2022.
President vows 'coercive measures' against church
President Moon Jae-in's approval ratings rose from record lows in August when he promised to "take decisive actions, including coercive measures" against a Presbyterian church that has been connected with more than 1,000 new cases of COVID-19. Jun Kwang-hoon, pastor of the 4,000-member Sarang Jeil Church, says he is being unfairly targeted for opposing Moon's reelection in April. The church has continued to meet during the pandemic, and more than 700 members have been diagnosed with COVID-19.
Blasphemy death sentence in employment dispute
A 37-year-old Christian man has been sentenced to death for blasphemy. Asif Pervaiz, who belongs to the evangelical Savior Global Church of Pakistan, says he is innocent and did not insult Islam. He told the court his former employer made up the allegation after he quit. There are about 40 people currently facing life sentences or execution for blasphemy in Pakistan. A new political party called for more enforcement of the blasphemy laws and won more than 2 million votes in the 2018 election, coming in fourth out of 13 viable parties. Pervaiz will appeal the sentence.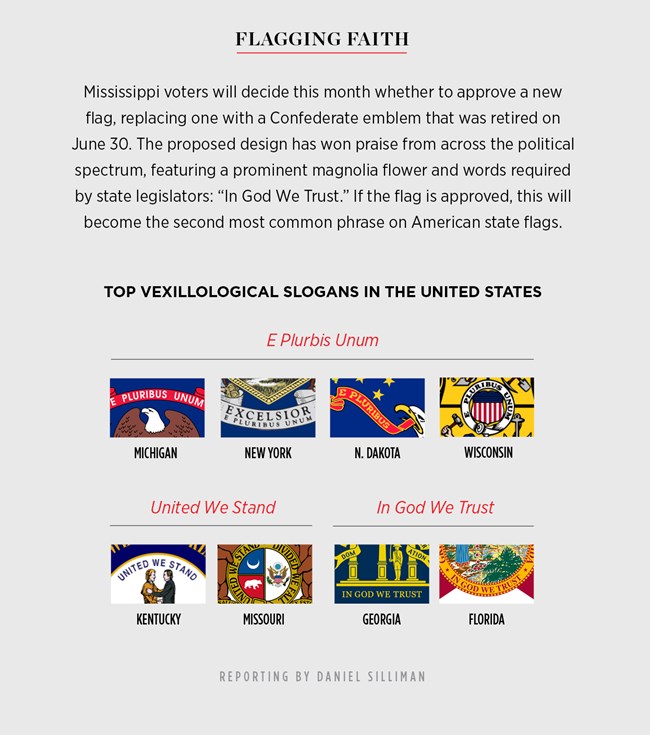 Have something to add about this? See something we missed? Share your feedback here.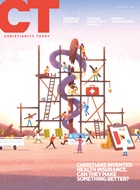 This article is from the November 2020 issue.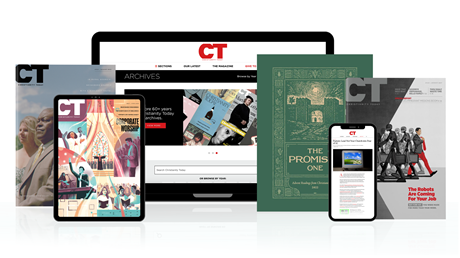 Annual & Monthly subscriptions available.
Print & Digital Issues of CT magazine
Complete access to every article on ChristianityToday.com
Unlimited access to 65+ years of CT's online archives
Member-only special issues
Subscribe
Gleanings: November 2020
Gleanings: November 2020