December 2015
10 posts women leaders should read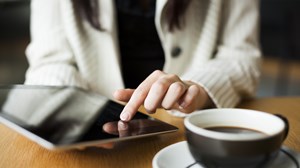 Since becoming editor of Gifted for Leadership just a few months ago, I've been impressed by our readers. You're thoughtful, articulate, and wise, and you love to hear from other women in church leadership. You lead out of your calling, and you're always looking for ways to serve more effectively. It clearly shows in the articles you read most this year. ...
continue reading
---
Including the church.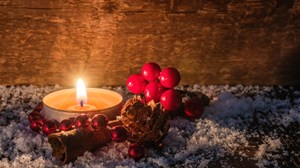 Do you sense the gap between the way things are and the way they should be?
This Advent, I've been singing O Holy Night with new fervor:
Long lay the world in sin and error pining

'Till he appeared and the soul felt its worth.

A thrill of hope the weary world rejoices

For yonder breaks a new and glorious morn!
This song names the tension I feel ...
continue reading
---
And stand by them.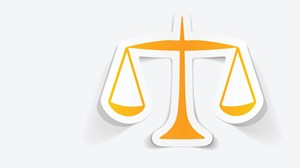 I've spent countless nights wide awake, mulling over a leadership decision. Did I do the right thing? Was the choice I made best for the ministry and everyone involved? Even when I feel confident making a decision, I often second-guess myself later.
I want my team to trust me. Yet my desire to earn their trust can cause me to overthink decisions and overanalyze ...
continue reading
---
The co-founder of The Salvation Army lived out her calling and left a lasting legacy.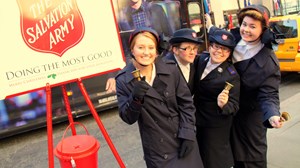 Image: wyliepoon/Flickr
Catherine Booth was born in a small town in central England in 1829. The Victorian Age wasn't exactly the golden age for women. Yet Catherine was able to create a lasting legacy that we're reminded of every time we hear the bell ringers calling us to drop our coins in the red kettles of The Salvation Army.
Two things hugely influenced Catherine's formative ...
continue reading
---
What to do when the church starts acting like an abusive boyfriend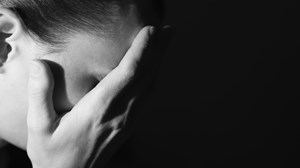 It's true that ministry is hard. It's true that ministry takes sacrifice. But ministry shouldn't hurt.
We teach young women the same concept in romance: love shouldn't hurt. We say if a man says he loves you but hits you or treats you badly emotionally or psychologically, then it isn't love at all.
It's the same with ministry. If ...
continue reading
---
But I have complicated feelings about that.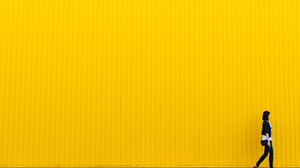 Image: Rodion Kutsaev/Unsplash
I'm a rarely seen species: a woman in theology who has no sad stories to tell you about being harassed, roadblocked, or discriminated against. I've spent ten years in formal study of theology, but no one has ever made a snide remark to me about my gender. I've spent three years in professional ministry and never had anyone oppose my work, my preaching, or my ...
continue reading
---
If you still haven't found your ideal mentor, consider these new models of mentoring.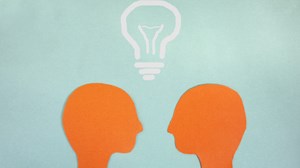 If you were to imagine your ideal mentor, what would she be like?
Let me tell you about mine. My ideal mentor would be a woman, at least a step or two ahead of me in life. She would be wise, discerning, and nurturing. She would be devoted to Christ, with a contagious faith. She would speak hard truths with gentle grace. She would also be a writer, offering insight and ...
continue reading