November 2015
These proactive measures can keep you, and your team, from burning out.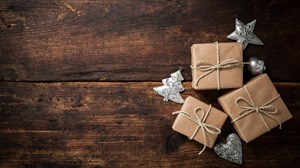 Much has been written to the individual about how we should simplify holidays, but it gets a bit more complicated for those of us in ministry. We are, after all, responsible for other people whom we fear may be alone or neglected during the holidays. We also feel compelled to help others connect to God during the holidays rather than default to the culture's interpretation ...
continue reading
---
We join a long legacy of prophetic witness to the gospel.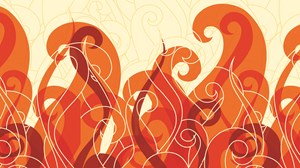 Editor's Note: This year for Thanksgiving, we want you to know that we're thankful for you! For all the work you put in, for all the awkward situations you navigate, for all the hard messages you preach. Being a woman in ministry is not always an easy path. But you are doing it. So today we offer this sermon from Rev. Tiffany Thomas to let you know just how thankful ...
continue reading
---
An honest look at what our titles communicate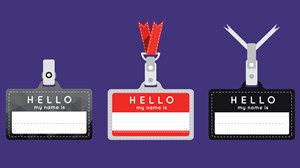 Several years ago, I had a breakfast meeting with an elder at my church. When the check came, I reached across the table to pay. But he refused and said, "I have a policy that I always pay for the pastor." I laughed. "But I am not a pastor," I said, using air quotes. He responded, "Yes you are. That may not be your title but it is what you do." ...
continue reading
---
We can learn from the influential life of Sarah Edwards.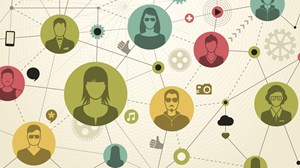 How would you exercise spiritual leadership if you weren't allowed to be employed by a church, teach publicly, or attend seminary?
Sarah Edwards (1710–1758), wife of famous colonial pastor Jonathan Edwards (1703–1758), lived with all these restrictions, yet they didn't stop her from becoming one of the most spiritually influential women in her ...
continue reading
---
Should we change our delivery so we'll be heard?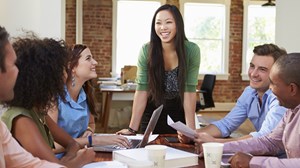 In her landmark book, You Just Don't Understand, linguist and researcher Deborah Tannen, noted that women tend to use communication to connect and emphasize common ground, even from a young age. Men, on the other hand, more often use communication to compete, to assert their authority. Whether these traits are inborn or simply learned at a very young age, the fact is ...
continue reading
---
A difficult family situation led me to my true calling.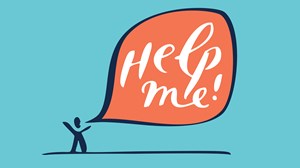 My brother's car sped off down the street. The police officer jumped into his vehicle in pursuit. What started off as a suicide intervention had quickly turned into a high speed car chase. As I sat in shock in the first squad car chasing my brother, our speeds increasing to 80 miles an hour, all I could do was pray. Miraculously, the chase ended without any physical ...
continue reading
---
How to avoid compassion fatigue as you care for others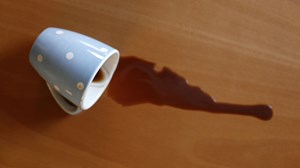 Fatigued from a sleepless night of worry, I sat frozen, staring at a list of unanswered emails. I had been coming alongside a woman in my ministry, and her email subject lines had increased in intensity over the week from "Can you help?" to "I'm hurting!" Suddenly, her one word text—CRISIS—dinged on my phone, and I burst into tears. ...
continue reading
---
The very things I saw as weaknesses, I now see as strengths.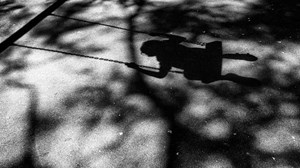 Image: frolik2001/Flickr
I once saw my past as a liability. I thought I had the wrong upbringing, the wrong ethnicity, and even the wrong sex. But God had a different plan.
Starting at the age of 8, I walked a mile with my little sister and brother to our little country church, tip-toeing past the house with the two menacing German shepherds on the porch. Although my parents never took us to ...
continue reading