Most Popular Articles of 2015
10 posts women leaders should read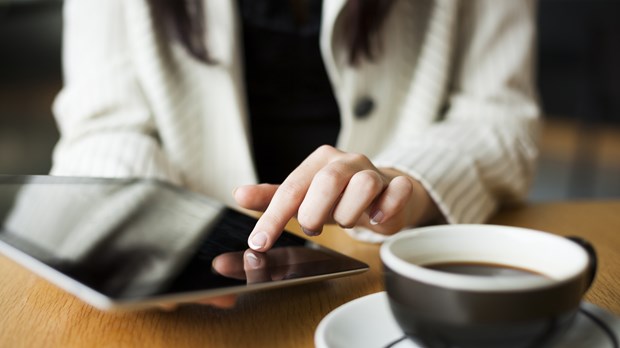 Since becoming editor of Gifted for Leadership just a few months ago, I've been impressed by our readers. You're thoughtful, articulate, and wise, and you love to hear from other women in church leadership. You lead out of your calling, and you're always looking for ways to serve more effectively. It clearly shows in the articles you read most this year.
From making your church a more welcoming place to developing emerging leaders, you're eager to learn the best ways to do ministry. You also have a heart for the marginalized, and you want to know how to support hurting people yet avoid compassion fatigue. But most of all, you want to come together with other women leaders and cheer each other on.
Whether you're brand-new to Gifted for Leadership or an old friend, make sure you read the most popular posts from 2015. The variety of leaders represented in this list is beautiful, and we can learn a lot from their wisdom.
The five-minute rule and other tips
Dorothy Greco
It starts with a dream
Michelle S. Lazurek
We join a long legacy of prophetic witness to the gospel.
Tiffany Thomas
How to avoid compassion fatigue as you care for others
Jennifer Murphy
How church leaders can support spiritually single women
Mary J. Yerkes
Tips for a redemptive response
Dorothy Greco
How to develop and encourage the emerging leaders around you
Mandy Smith
Despite less than groundbreaking numbers, there's change in the air.
Ashley Emmert
An honest look at what our titles communicate
Carolyn Taketa
Ministry is a lot more fun if you laugh at just about everything.
JoHannah Reardon
Amy Jackson is managing editor of Gifted for Leadership.