Our Latest
Week of December 3, 2023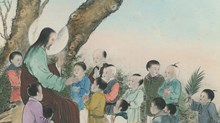 My Top 5 Books on the Sinicization of Christianity
It is important to make a clear distinction between cultural assimilation and political domestication.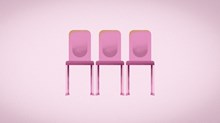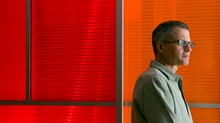 Christian Wiman on Writing Against Despair
In "Zero at the Bone," the poet discusses love, lament, and living toward a 'happy ending.'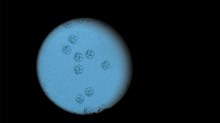 Frozen Embryos Are the New Orphan Crisis
More than a million unused IVF embryos are in cryostorage. Are they the next pro-life frontier?
Português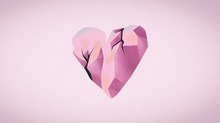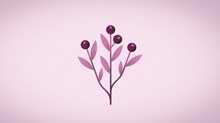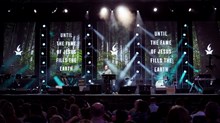 Mike Bickle Shifts Brazil's Conversation Around Church Abuse
In a country where allegations rarely go public, charismatics are grappling with the claims against the influential IHOPKC founder and with his movement's response.
Português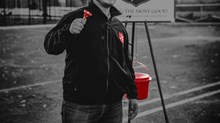 Salvation Army Kettles Collect Fewer Coins
The bell-ringing campaign sees 20 percent decline in giving.
Week of November 26, 2023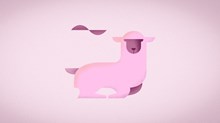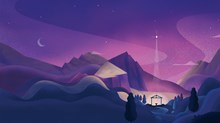 Loading More