Our Latest
Week of December 4, 2022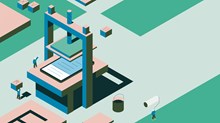 Bible Apps Are the New Printing Press
How evangelical computer programmers changed the way we read Scripture.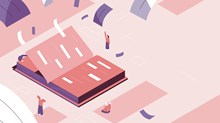 When the Best Bible-Reading Tool Made Bible-Reading Worse
The unintended consequences of concordances offers a warning to Christians today.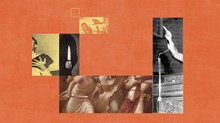 To Be a Pastor Is to Know Betrayal
Apprenticing Jesus in a cruciform call.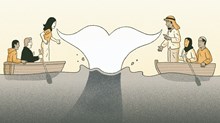 Finding Common Ground in a Big Fish
Christian scholars look for ways to connect with Muslims over the shared story of Jonah.
Jesus Celebrated Hanukkah, So Why Don't We?
Learning more about Jewish customs can enrich our faith and strengthen the church.
Week of November 27, 2022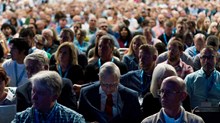 A Southern Baptist Pastor's Plea: Please Listen
Why Johnny Hunt's "restoration" convinces me we don't have ears to hear.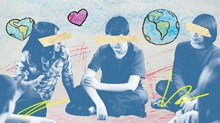 What Is a Missionary Kid Worth?
Risks remain higher in cross-cultural contexts. And misconduct is harder to report.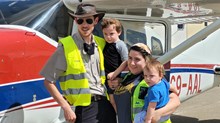 Missionary Pilot Imprisoned in Mozambique
MAF's Ryan Koher and two South African volunteers have been detained since November 4 on suspicion of helping Islamist insurgents in Cabo Delgado.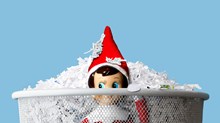 God Doesn't Use the Elf on the Shelf Method
It's not the threat of divine surveillance but the extension of divine love that changes our hearts.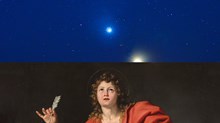 We See the Morning Star More Brightly Through the Ages
Jesus' title in Revelation is only enhanced by our improved knowledge of astronomy.
日本語
Loading More