When we love like Christ, we make the world a better place.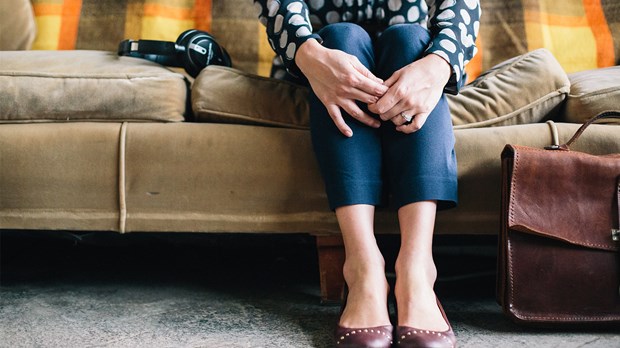 Image: Death to Stock
When we are at the end of our lives, we won't ask "Was my house big enough?" or "Did I make enough money?" But most likely we will ask, "Did I love you well?" All of us are longing for real love, and God wants to teach us to love by giving us Jesus. Love came down to earth so that we can learn to care as he does. When we do, we will make the world a better place, one relationship at a time.
Watch the rest of the sermon here.