Teens Are Not the Church of Tomorrow
God wants to use teens to change the world.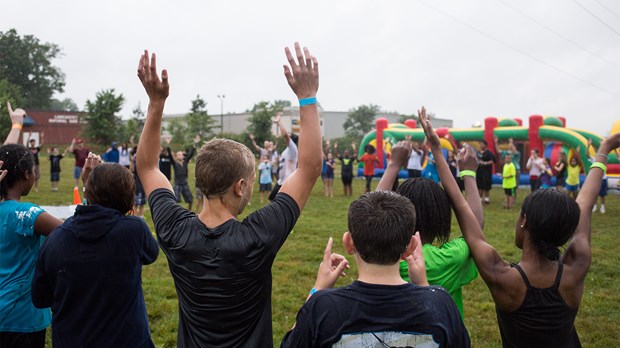 Image: Brandon Robinson
We believe our teenagers are not the church of tomorrow but the church of today. God has used teens throughout his redemptive history. He used David, Mary, and most of Jesus' disciples at young ages. Teens, we believe God can use you today to change the world.
Watch the rest of the sermon here.