Turkey
With a Muslim population exceeding 97 percent of its total population, the Eurasian nation of Turkey has become a key target of international evangelism efforts. A democratic, secular state that claims full freedom of religion—albeit counterclaims of journalist intimidation and minority oppression—the nation's location at the crossroads of Europe and Asia make it an important player in world politics. A small number of Roman Catholics, fewer Orthodox Christians, and still fewer Protestants live in Turkey. The nation contains several archaeological sites of Christian significance: Mount Ararat—the rumored location of Noah's ark—Ephesus, and Antioch, among others.
Featured Articles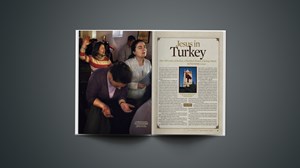 Jesus in Turkey
After 550 years of decline, a bloodied church is being reborn.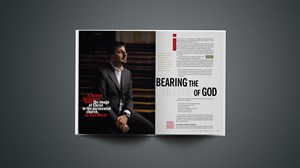 Bearing the Silence of God
A Turkish theologian finds the image of Christ in the persecuted church.
The Vanishing Act of the Church in Turkey
A church worn down by Christian rivalry and Islamic jihad hangs on in the land of Nicea and Ephesus.
loading more