Pakistan
Christians make up the largest religious minority in Pakistan. But outspokenness in defense of one's faith, or public opposition to the country's laws forbidding blasphemy against Islam, carries great risks to life and limb. Christians are often targeted by Muslim vigilantes, who can operate without fear of government reprisal. And in 2011, two prominent political figures were assassinated for their stances against the criminalization of blasphemy.
Featured Articles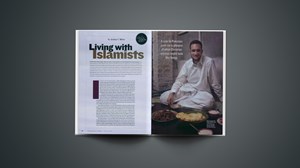 Living with Islamists
A year in Pakistan gave me a glimpse of what Christian witness might look like today.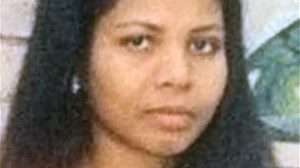 The Curse of Blasphemy Laws
An upsurge of democracy should bring religious freedom to the Muslim world.
Were Pakistan's Deadly Gojra Riots Enough to Provoke Change?
Widespread outrage might lead to reconsideration of country's blasphemy law or other reforms.
loading more