NIV (New International Version)
Originally published in the 1970s, the New International Version (NIV) has become one of the most popular Bible translations. Nevertheless, the translation, which has undergone several revisions over the years, has occasionally proven controversial. In 2011, the Southern Baptist Convention rejected the latest version over concerns about the use of gender-neutral language.
Featured Articles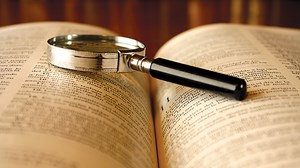 Battle for the Bible Translation
Our movement is wide enough to include a variety of methods.
Which Version Should We Use?
What we said when the NIV was first published.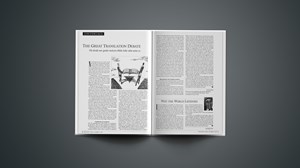 The Great Translation Debate
The divide over gender-inclusive Bibles hides what unites us.
loading more