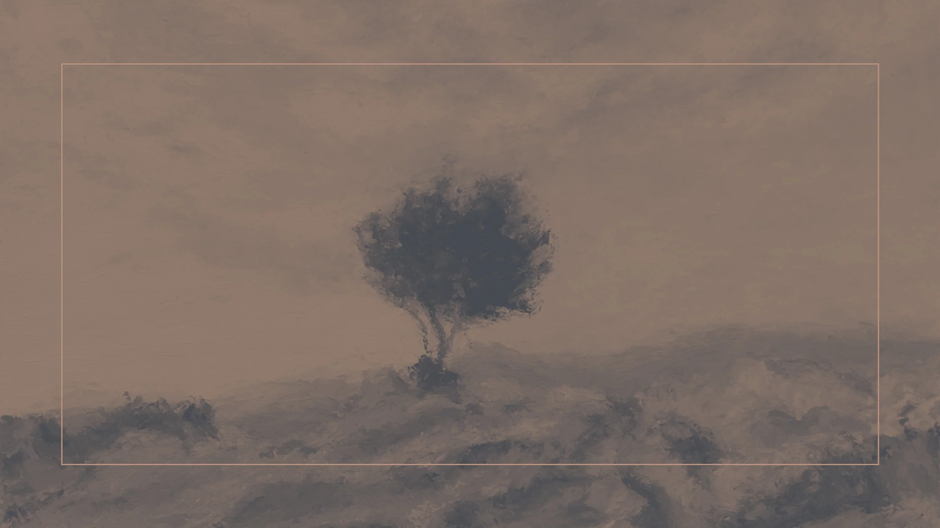 Image: Illustration par Bethany Cochran
Bienvenue ! Cette année, nous vous invitons à un voyage à travers la saison du carême, entre sombres profondeurs du Vendredi saint et merveilleuse lumière de Pâques et de la résurrection de Jésus-Christ. Dans cette série d'articles, vous serez guidé à travers les paysages de la patrie de Jésus et le voyage qu'il entreprend à travers des périodes de confusion, de désarroi et d'espoir, jusqu'à la joie éternelle.
Comme vous le vivez peut-être, l'Église se trouve en bien des lieux à un moment charnière de son existence où il semble que certaines idées, méthodes et habitudes familières perdent peu à peu leur place. Il est naturel de craindre ce qui peut évoquer un sentiment de déclin — qu'il soit physique, moral, politique ou relationnel — mais le temps du carême et de Pâques nous rappelle que certaines choses doivent parfois mourir avant de porter une nouvelle plénitude de vie.
À travers les textes et les illustrations artistiques de cette série de méditations spécialement préparée pour vous par Christianity Today, divers pasteurs, théologiens et penseurs offrent leur point de vue sur ce que nous sommes appelés à laisser mourir de notre époque, afin de faire face à la réalité pour y vivre le renouveau que promet Pâques. L'expression latine memento mori, « souviens-toi que tu vas mourir », symbolise le rappel que la mort est inévitable. Alors que nous traversons ensemble cette période de carême et de Pâques, réfléchissons et échangeons sur ce qui, selon nous, devrait mourir pour mener à une vie plus abondante dans le contexte unique de chacun de nos divers appels individuels et communautaires. Nous espérons que ces quelques pages vous aideront à embrasser encore davantage le don de l'Évangile et vous conduiront à une vie et un amour plus profonds, tant dans ce monde que dans celui qui vient.
Cet article fait partie de notre série « À l'aube d'une vie nouvelle » qui vous propose des articles et des réflexions bibliques sur la signification de la mort et de la résurrection de Jésus pour aujourd'hui. L'ensemble des textes sera progressivement mis en ligne jusqu'à Pâques ci-dessous et sur notre page en français.
-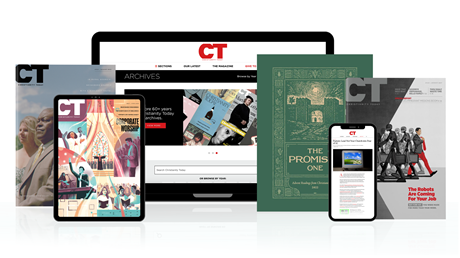 Subscribe to Christianity Today and get access to this article plus 65+ years of archives.
Home delivery of CT magazine
Complete access to articles on ChristianityToday.com
Over 120 years of magazine archives plus full access to all of CT's online archives
Subscribe Now
À l'aube d'une vie nouvelle
À l'aube d'une vie nouvelle