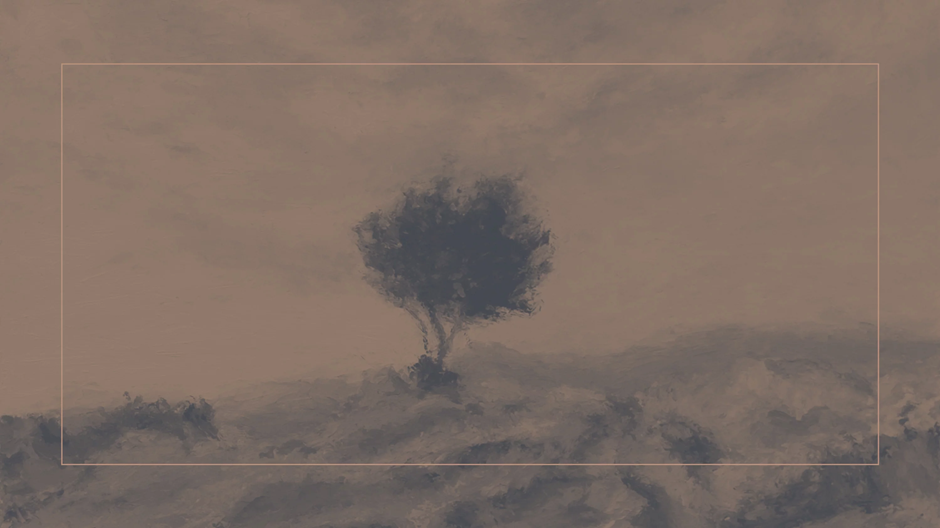 Image: Image: Illustration by Bethany Cochran
Unduh Renungan Prapaskah
SELAMAT DATANG. Tahun ini, Anda diundang dalam sebuah perjalanan melewati masa Prapaskah yang suram, ke dalam kegelapan Jumat Agung, dan keluar menuju terang Paskah dan kebangkitan Yesus Kristus yang menakjubkan. Dalam halaman-halaman ini, Anda akan dituntun melalui lanskap tanah air Yesus dan perjalanan yang Ia jalani melewati masa-masa kebingungan, keputusasaan, harapan, dan menuju sukacita abadi.
Seperti yang Anda ketahui, gereja berada pada titik yang penting di mana berbagai ide, metode, dan kenyamanan yang familier tampaknya sedang sekarat. Wajar untuk merasa takut terhadap kehancuran—baik secara fisik, moral, politik, atau relasional—tetapi masa Prapaskah dan Paskah menunjukkan bahwa terkadang hal-hal tertentu harus mati terlebih dahulu agar menghasilkan kepenuhan hidup yang baru.
Melalui tulisan-tulisan renungan dan ilustrasi artistik dalam terbitan khusus dari Christianity Today ini, berbagai pendeta, teolog, dan pemikir menawarkan perspektif mereka tentang apa yang harus kita biarkan mati di zaman kita, agar dapat menerima kenyataan dan hidup di dalam pembaruan yang dijanjikan Paskah. Istilah memento mori adalah ungkapan Latin yang melambangkan pengingat bahwa kematian tidak bisa dihindari. Saat kita bersama-sama menjalani masa Prapaskah dan Paskah ini, mari kita bertanya dan mendiskusikan apa yang menurut kita perlu mati untuk menuju kepada kehidupan yang penuh semangat dalam konteks panggilan dan komunitas kita yang unik.
Kami berharap renungan ini membantu Anda merangkul karunia Injil serta menuntun Anda pada kehidupan dan kasih yang lebih mendalam, baik di dunia ini maupun di dunia yang akan datang.
Artikel ini merupakan bagian dari New Life Rising yang menampilkan artikel dan pendalaman Alkitab yang merefleksikan makna kematian dan kebangkitan Yesus. Terbitan khusus ini yang dapat digunakan selama masa Prapaskah, Paskah, atau kapan saja. Pelajari lebih lanjut di http://orderct.com/lent.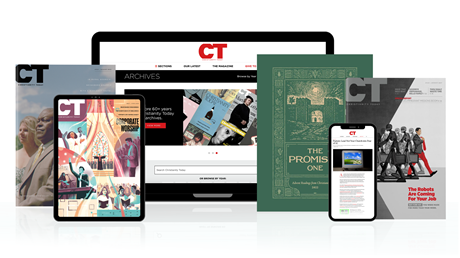 Subscribe to Christianity Today and get access to this article plus 65+ years of archives.
Home delivery of CT magazine
Complete access to articles on ChristianityToday.com
Over 120 years of magazine archives plus full access to all of CT's online archives
Subscribe Now
Bangkitnya Kehidupan yang Baru
Bangkitnya Kehidupan yang Baru